Big win yesterday against Horizon MS! The SML Boys Basketball Championship will be at 3:45 against Falcon MS @ CMJH Thursday 3/23!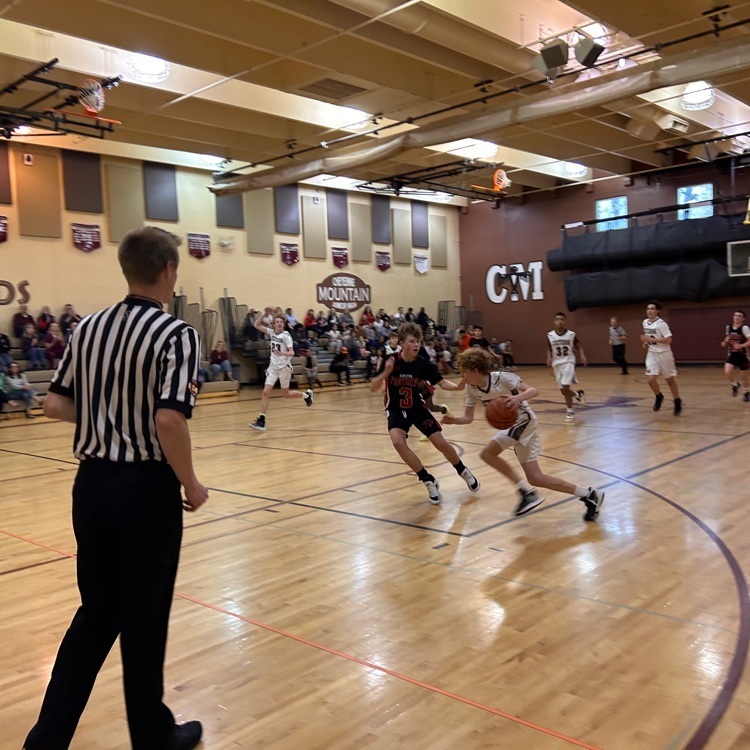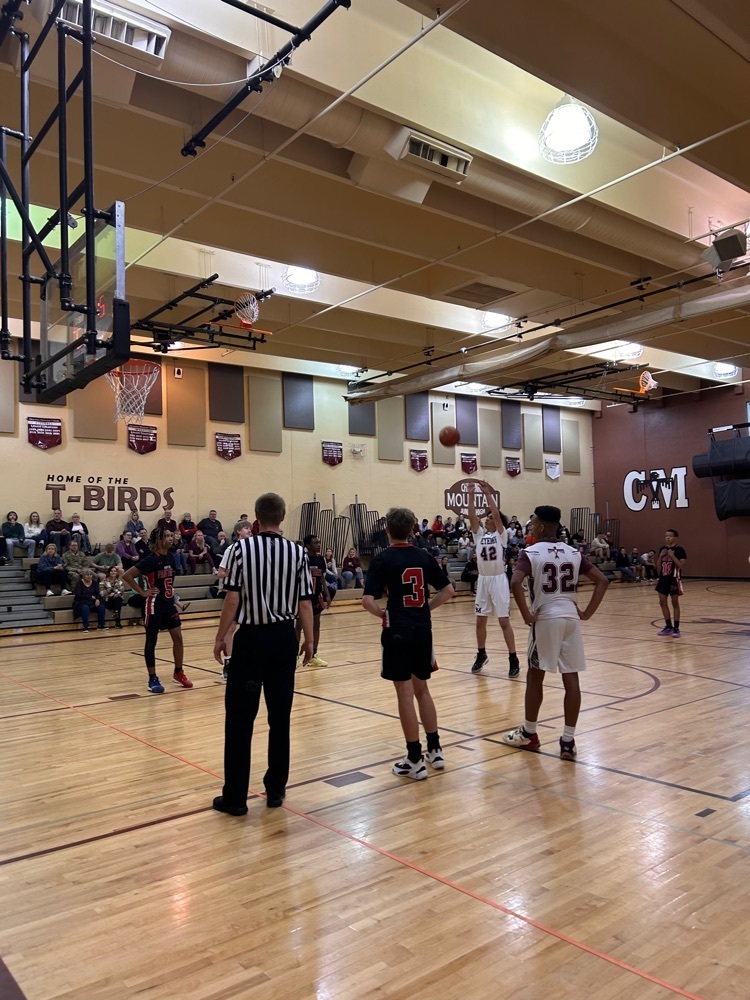 Creek Club passed the RiverWatch Site Inspection with flying colors!! Our testing groups earned between 90 and 100% on the water quality tests. That makes for 27 years straight without failing.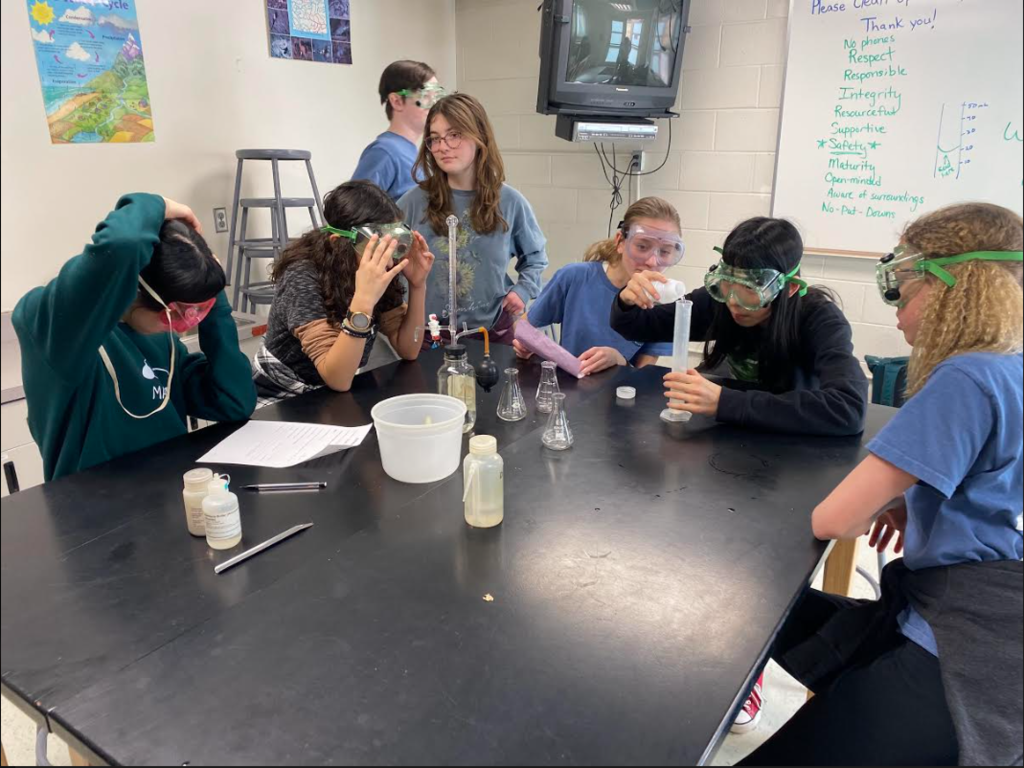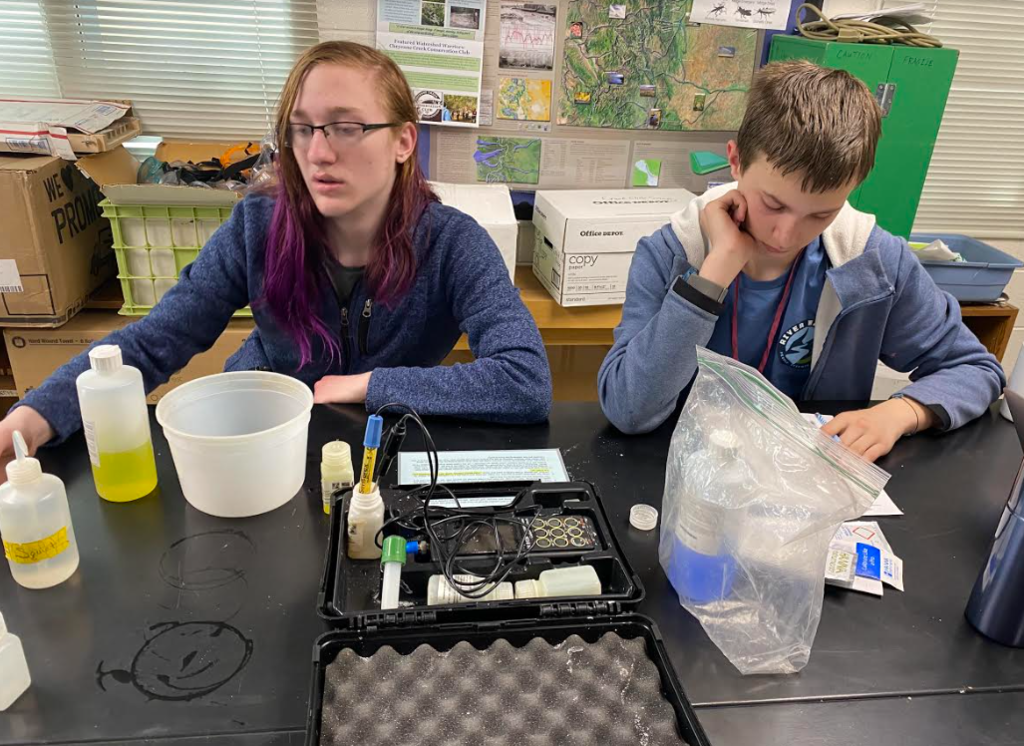 Today the new Cheyenne Mountain Junior High mascot was revealed to students. Looking forward to a fierce future with the Lions!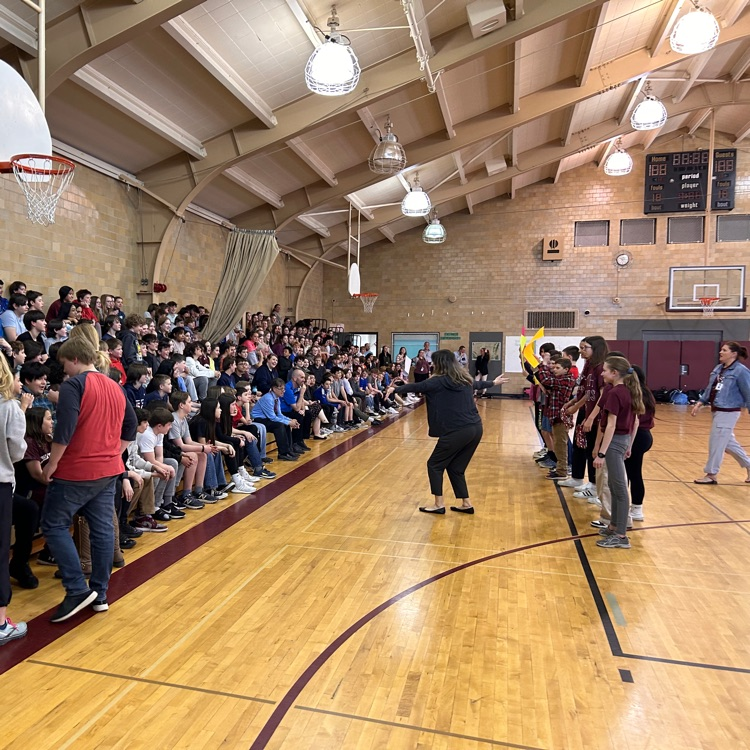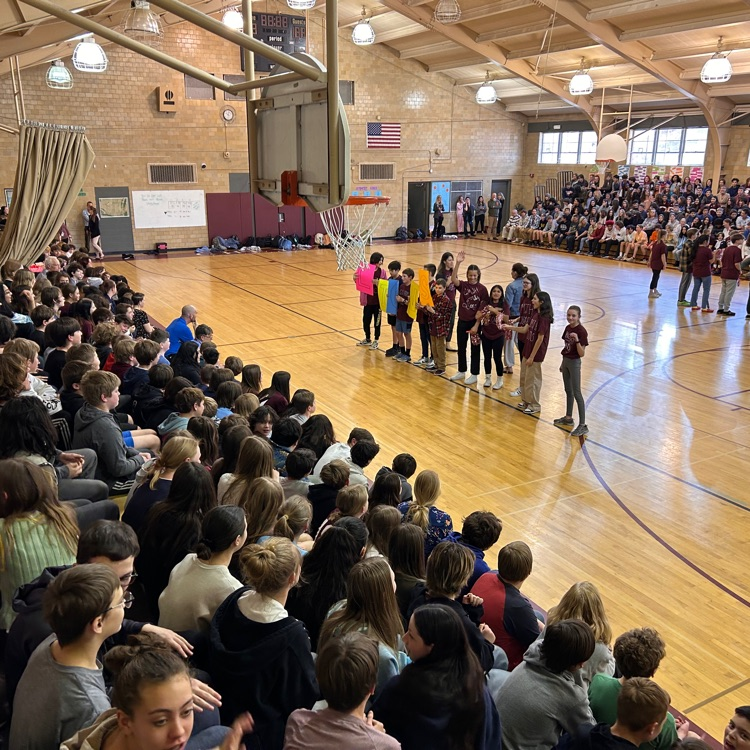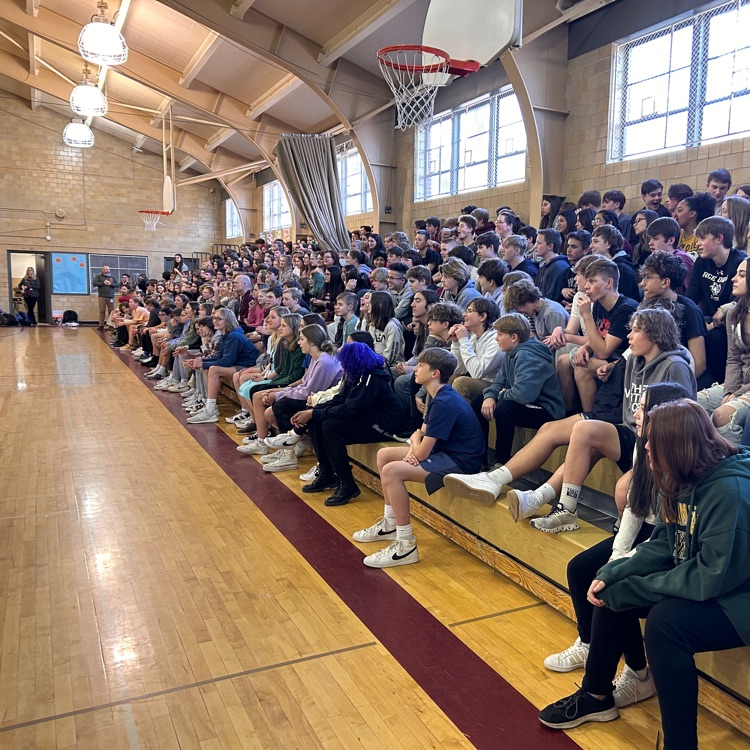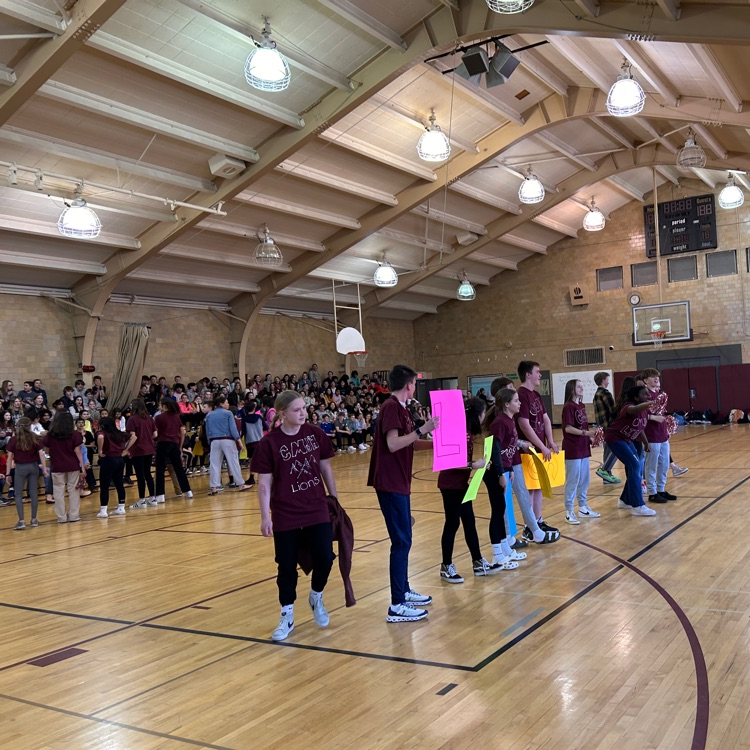 Happy Pi Day! CMJH Math students learn about the magical ratio between the circumference of a circle and its diameter. It's as easy as Pi! Each student got to eat exactly 3.14 bites of apple pie to celebrate.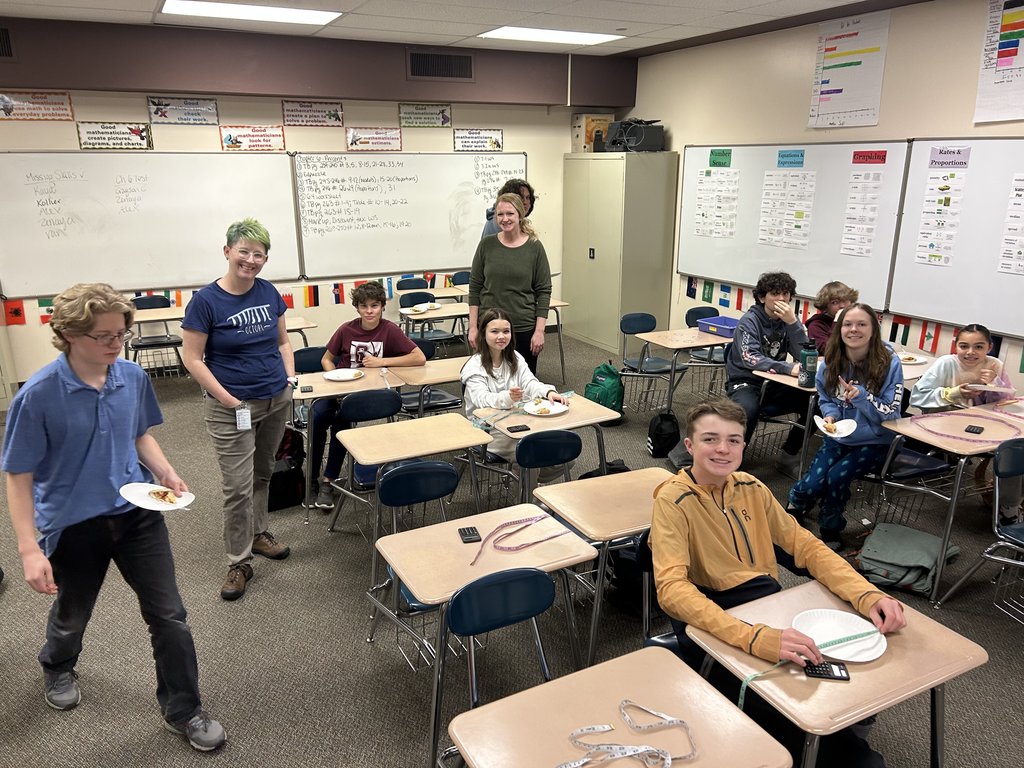 Congrats CMJH boys basketball on beating the undefeated Falcon firebirds!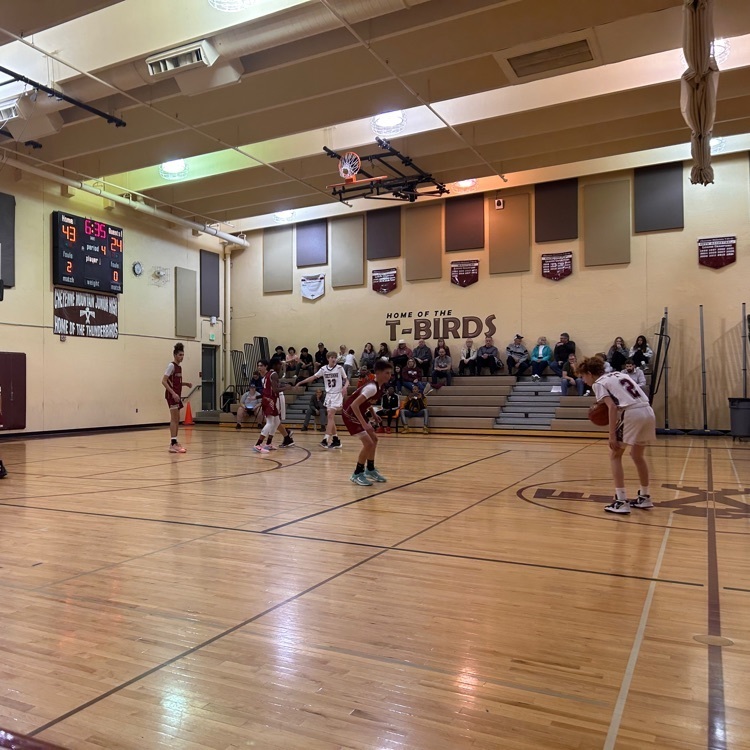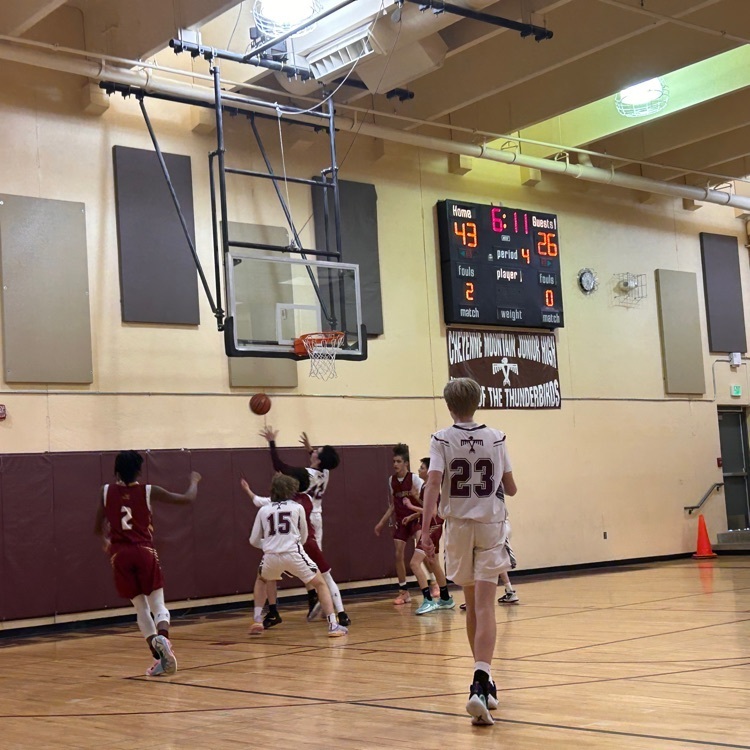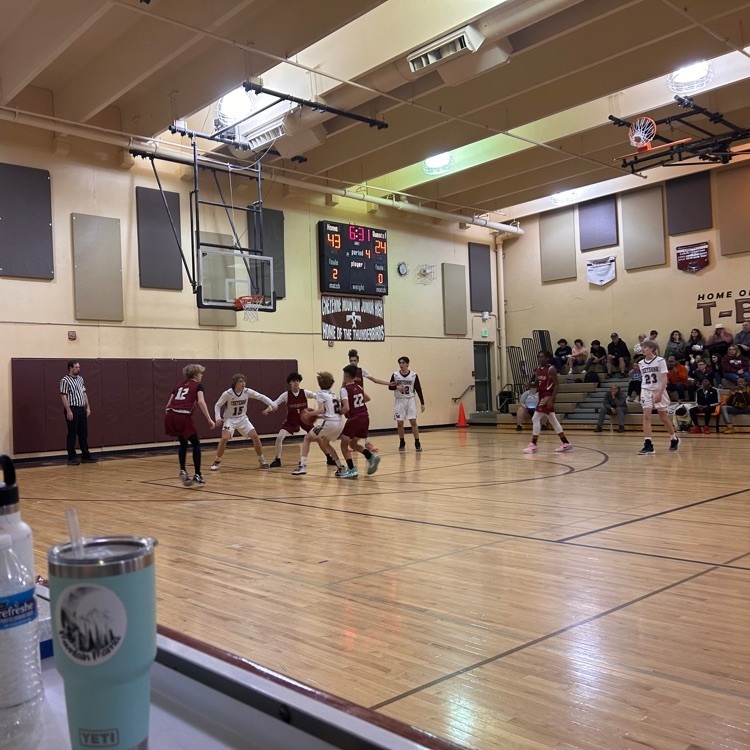 CMJH defeated both Fountain A/B teams during 2 high-energy games! 🏀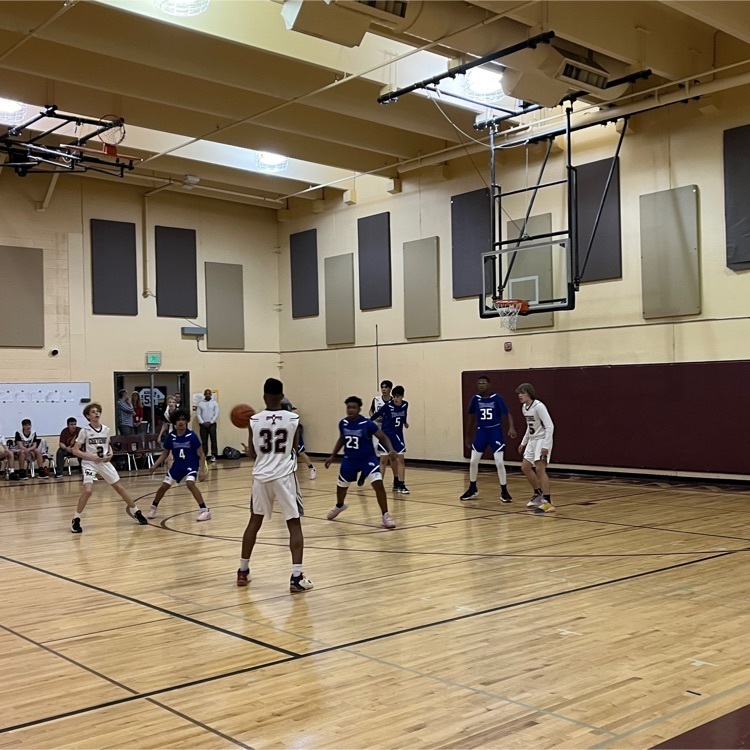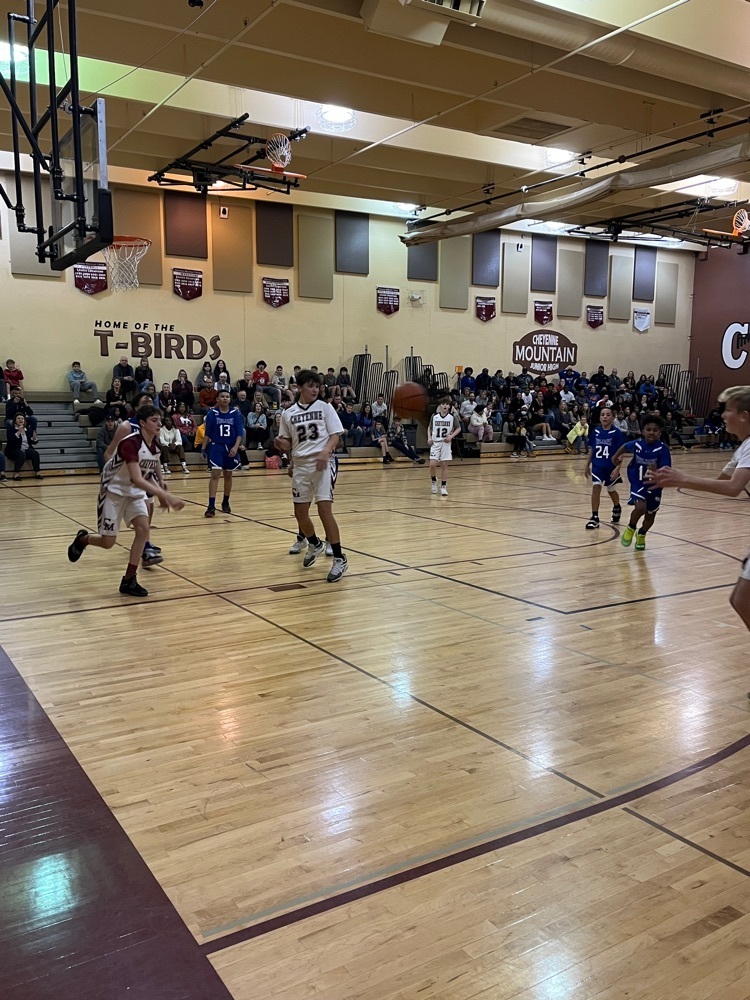 Original student works from Ms. Wolf's class at this afternoon's poetry reading at The Perk.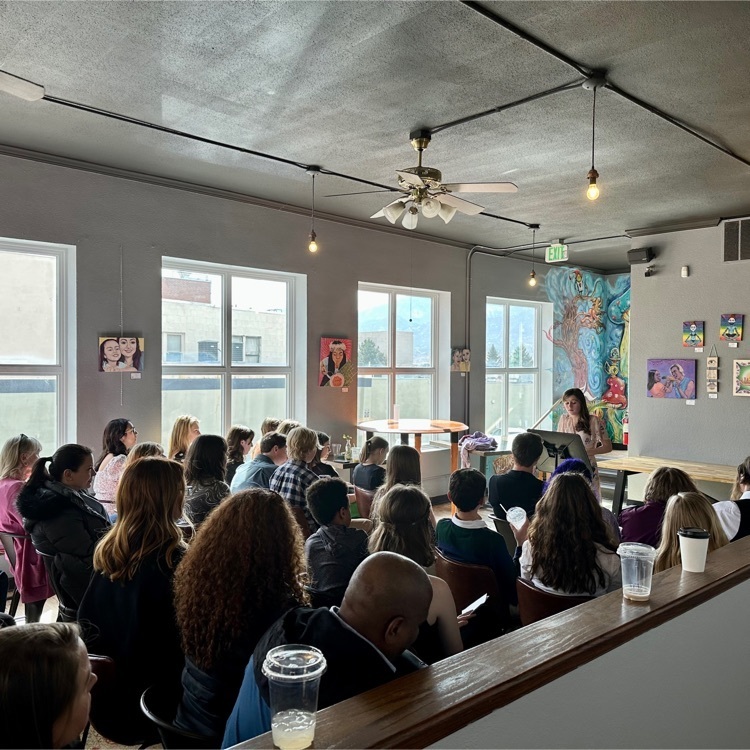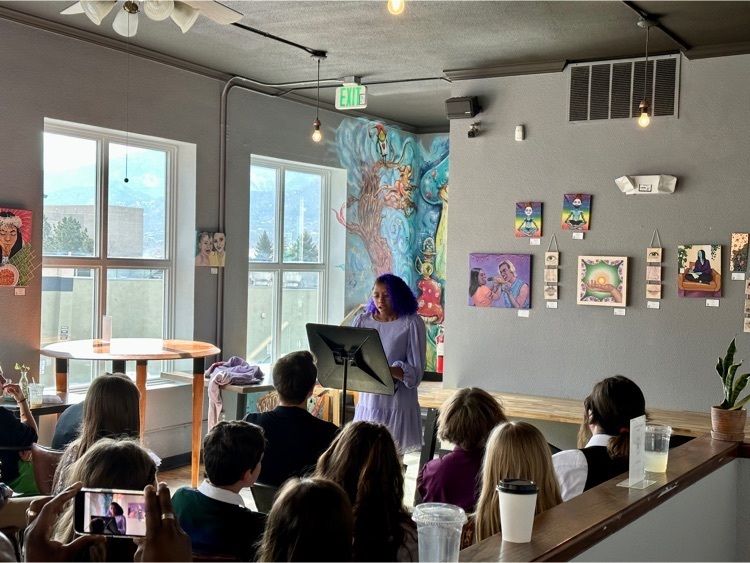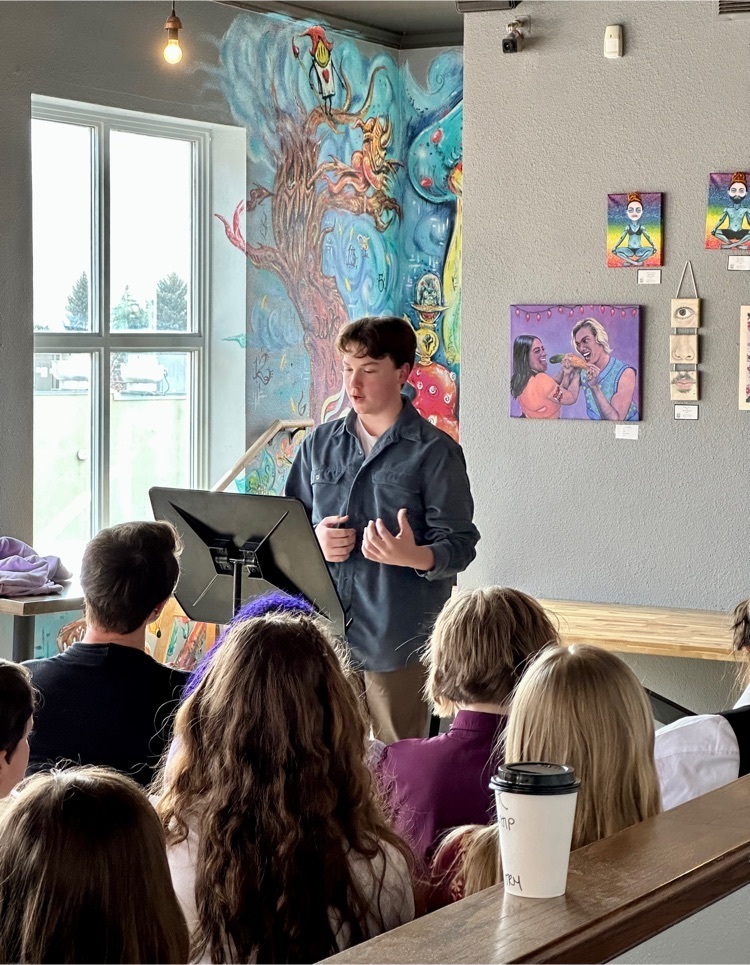 Cheyenne mountain junior high thunder live performance!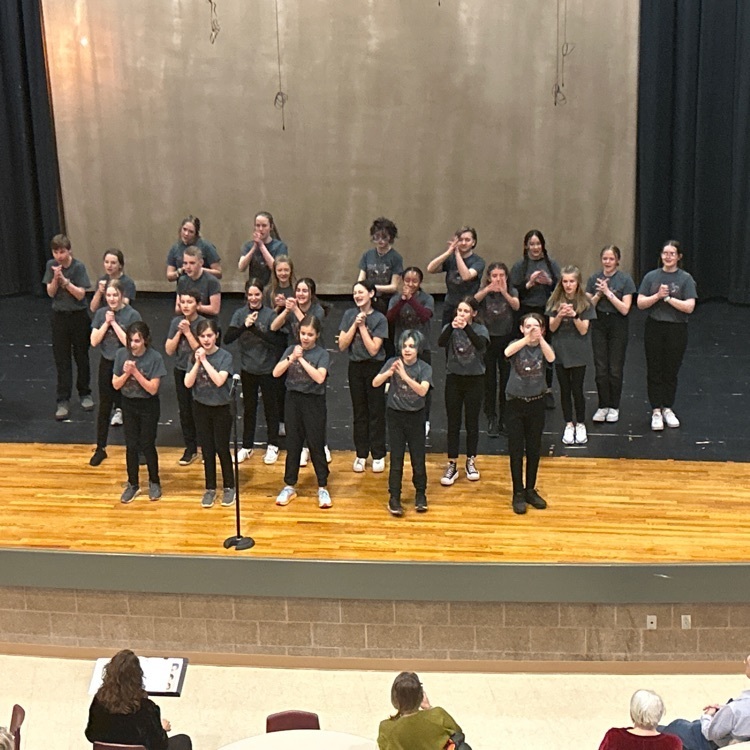 National Social Worker Appreciation Week... Thank you to all of our incredible Social Workers, including CMJH's very own Ms. Patty Burke!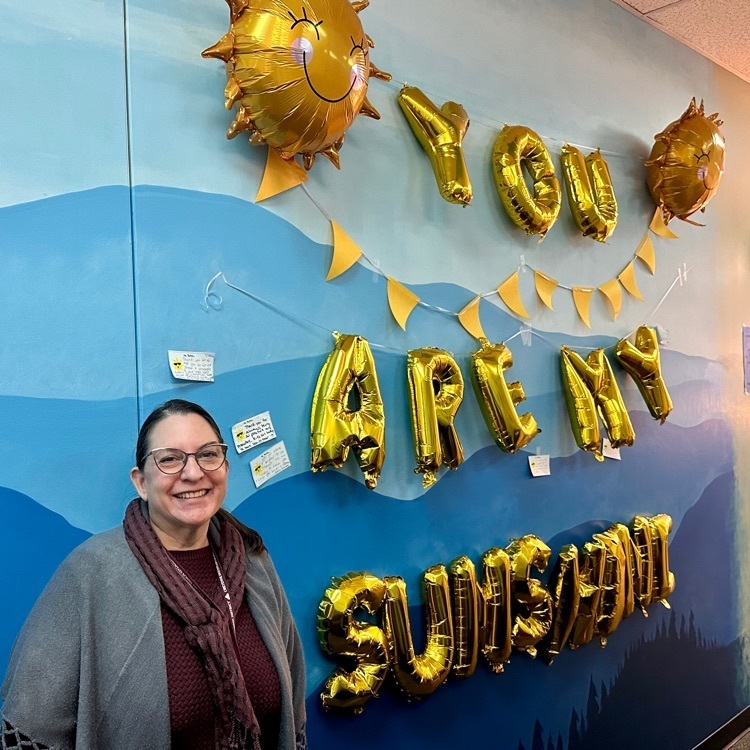 We are appreciative of the District 12 Crisis Team leadership and support of the safety of our students, staff, and families!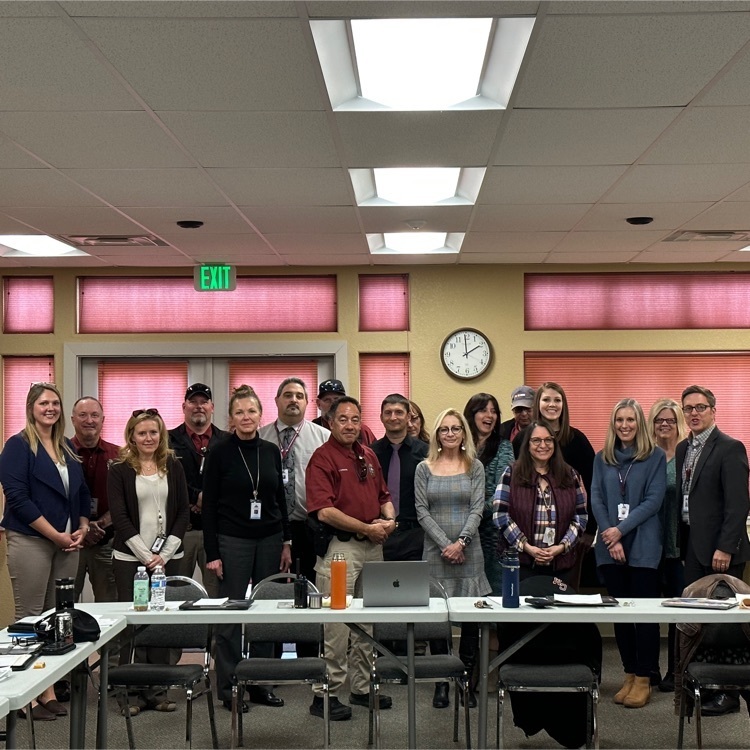 A busy morning of learning at CMJH...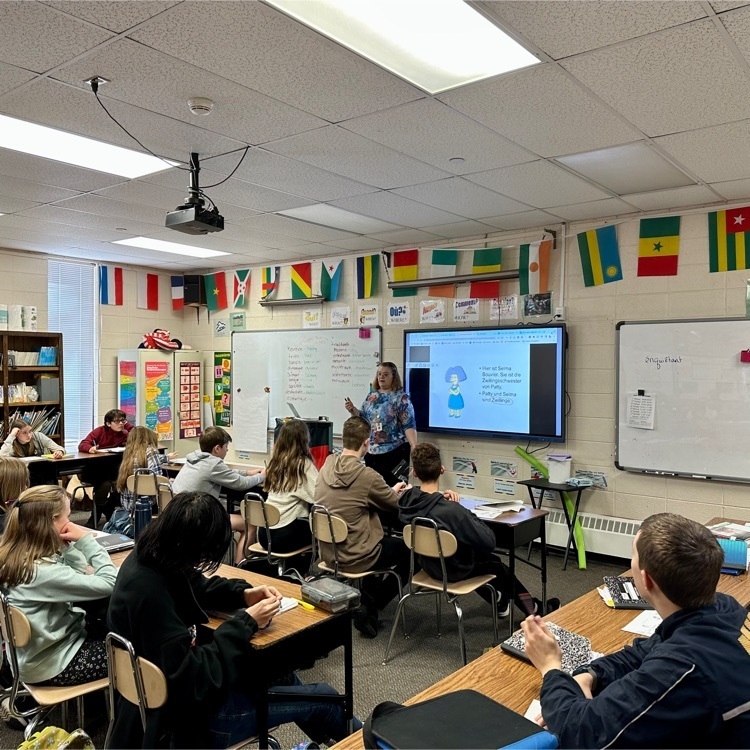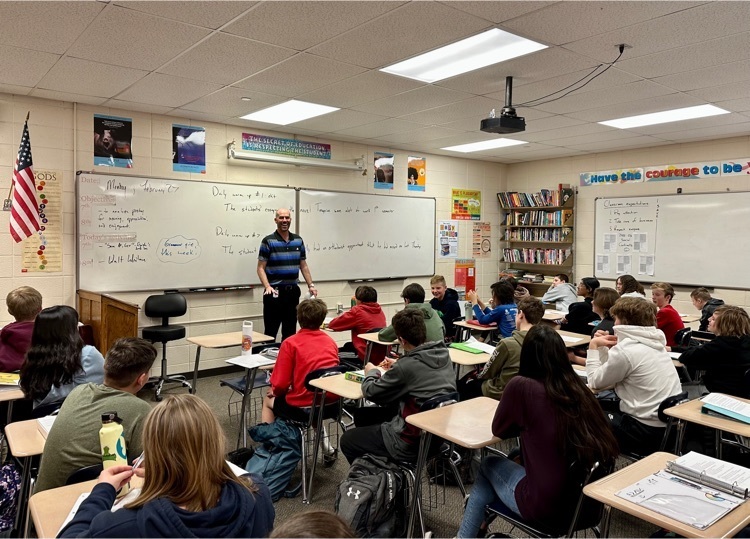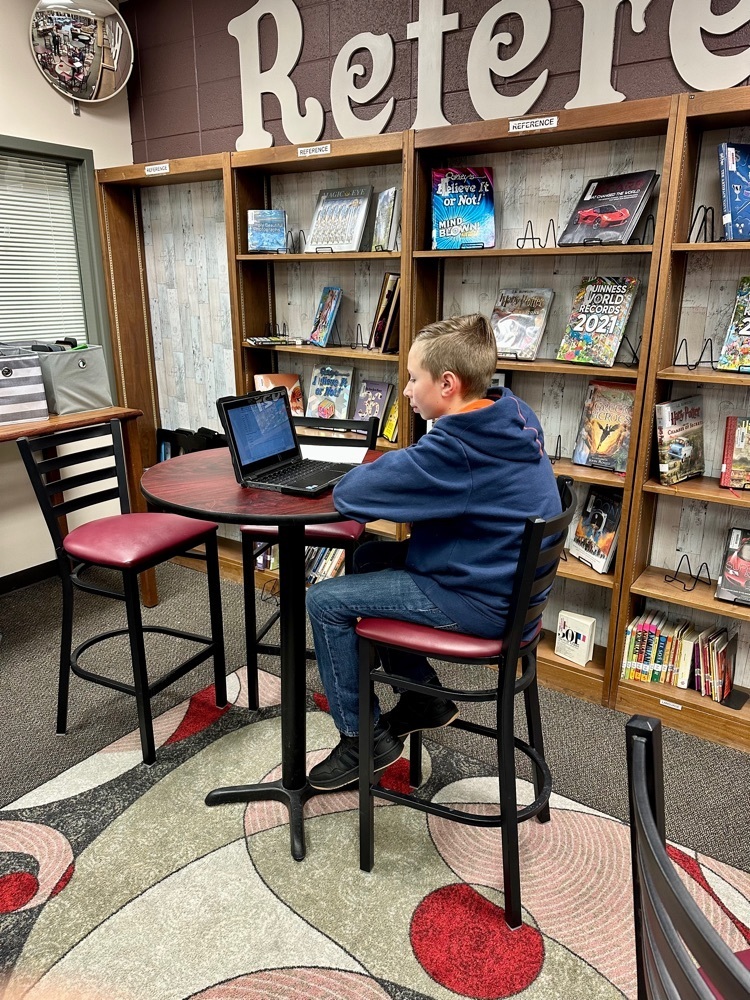 D12 will be on a 2-hour delay for Thursday, February 23, 2023; No AM Preschool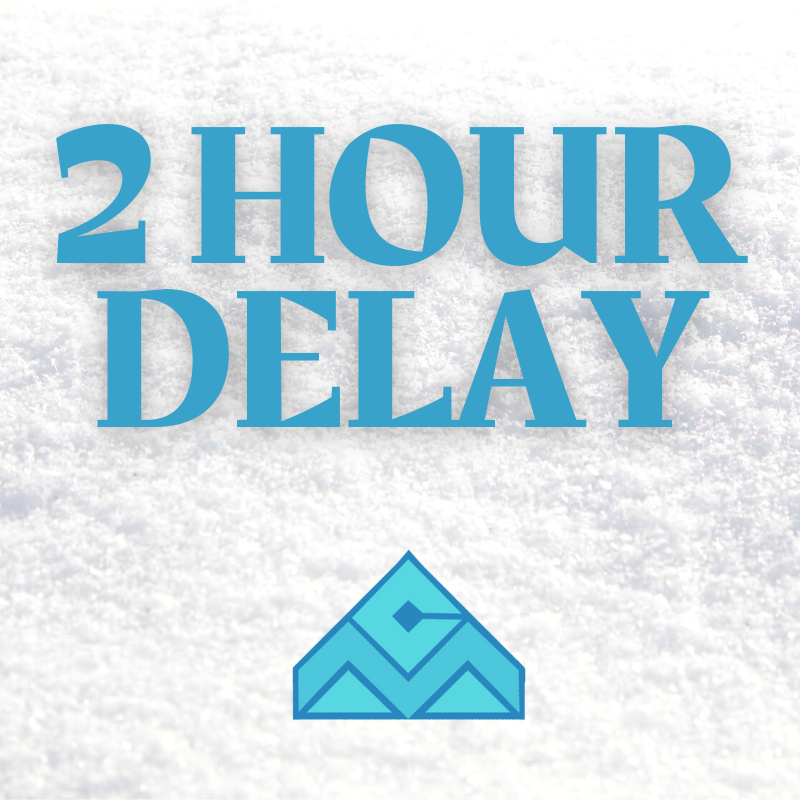 D12 will be on a 2-hour delay for Thursday, February 16, 2023.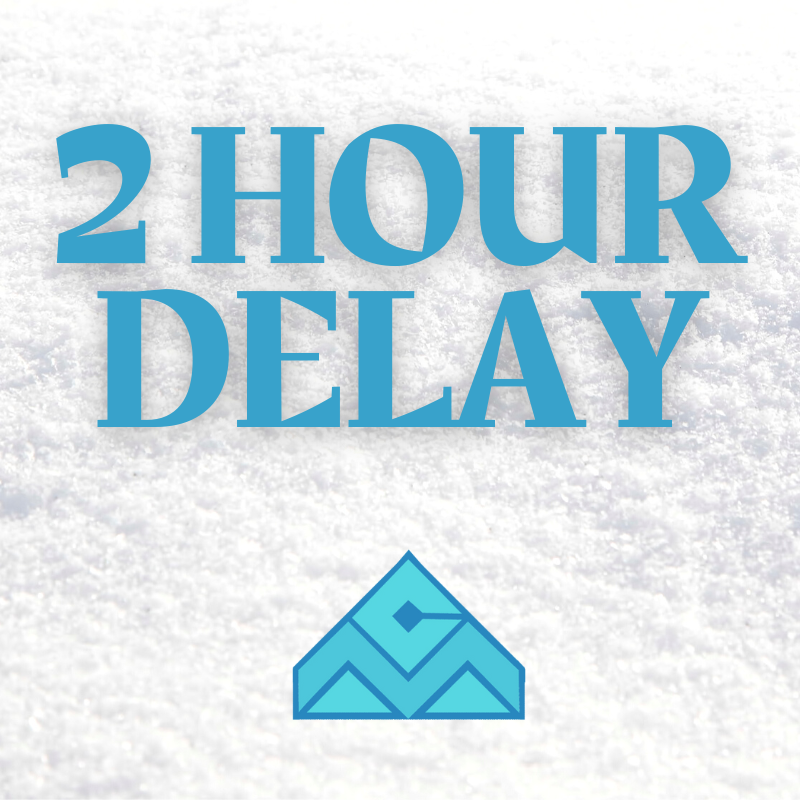 D12 will be closed Wednesday, February 15, 2023 due to forecasted winter storm.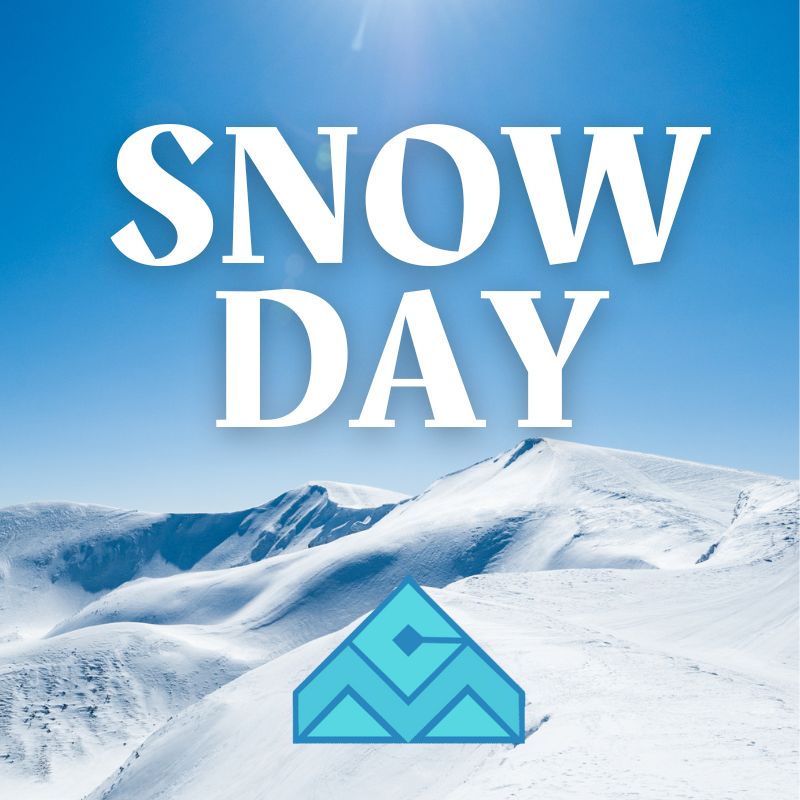 Congrats to all of the CMJH boys basketball teams who won their first game last night again Horizon.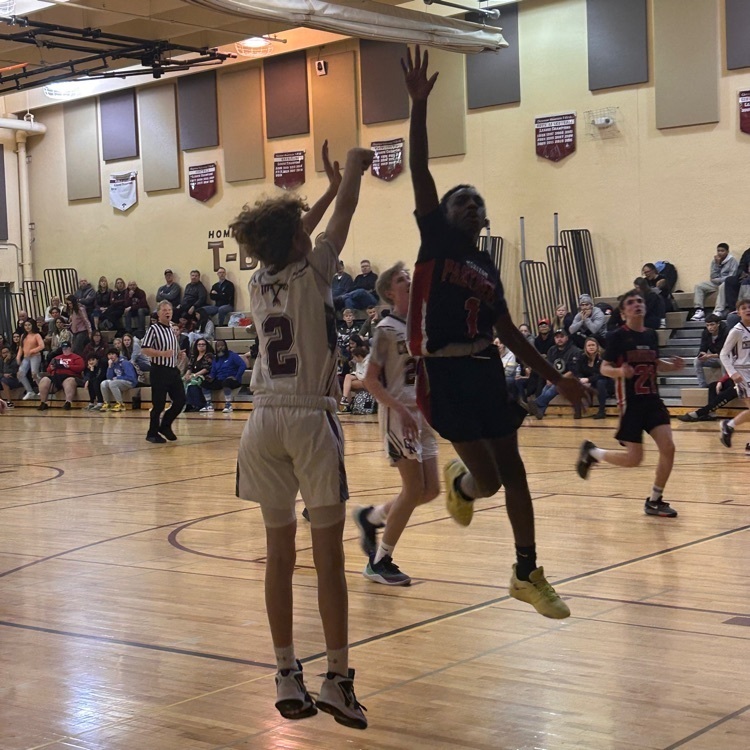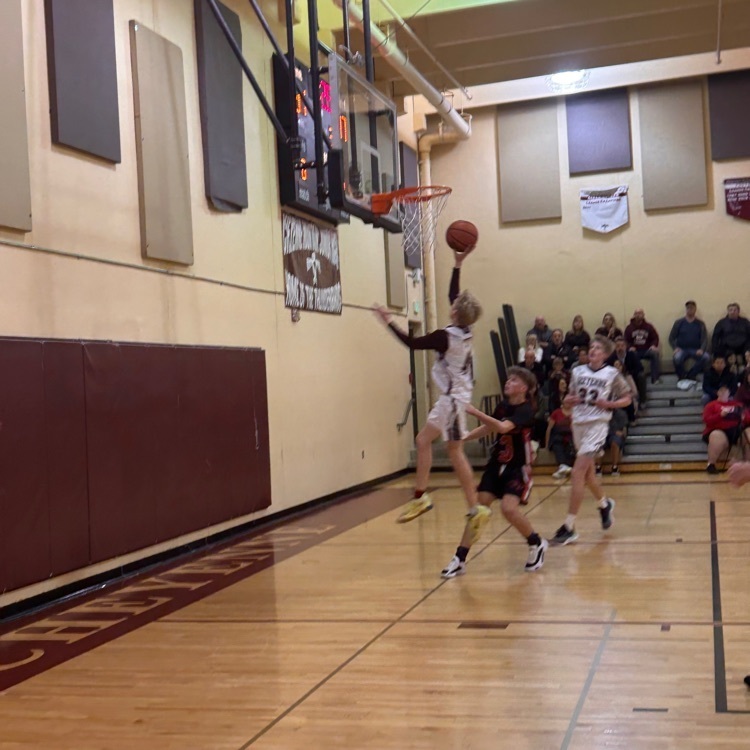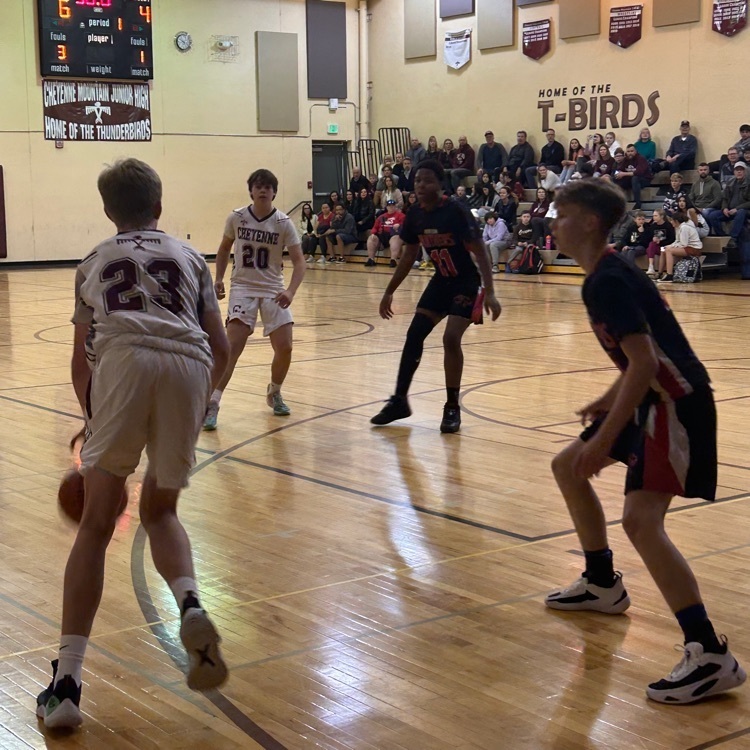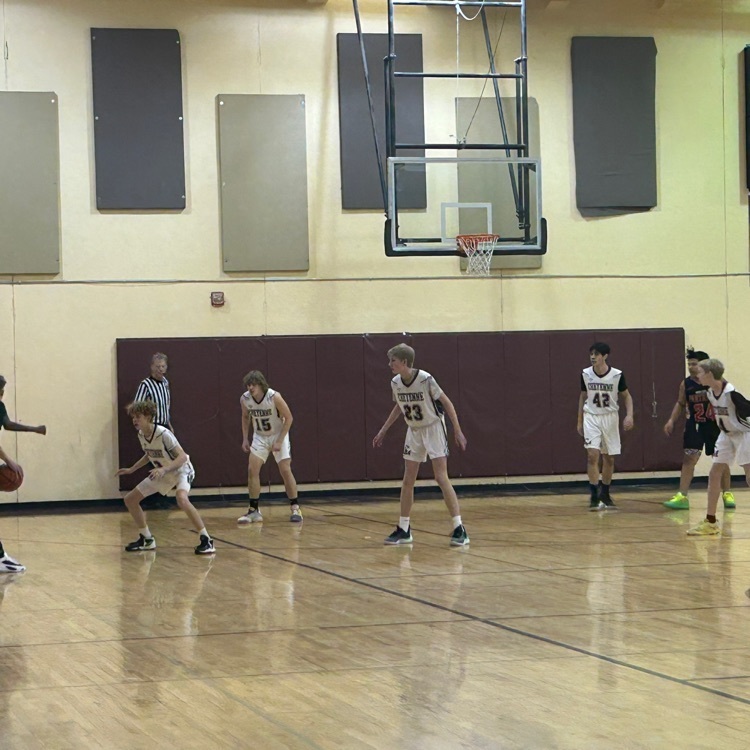 Big shout out to the Cheyenne Mountain Brain Bowl team for their 3rd place finish this past weekend at the state meet... And big thank yous to Mrs. Koselak and Mrs. Hammes for supporting students!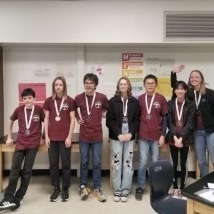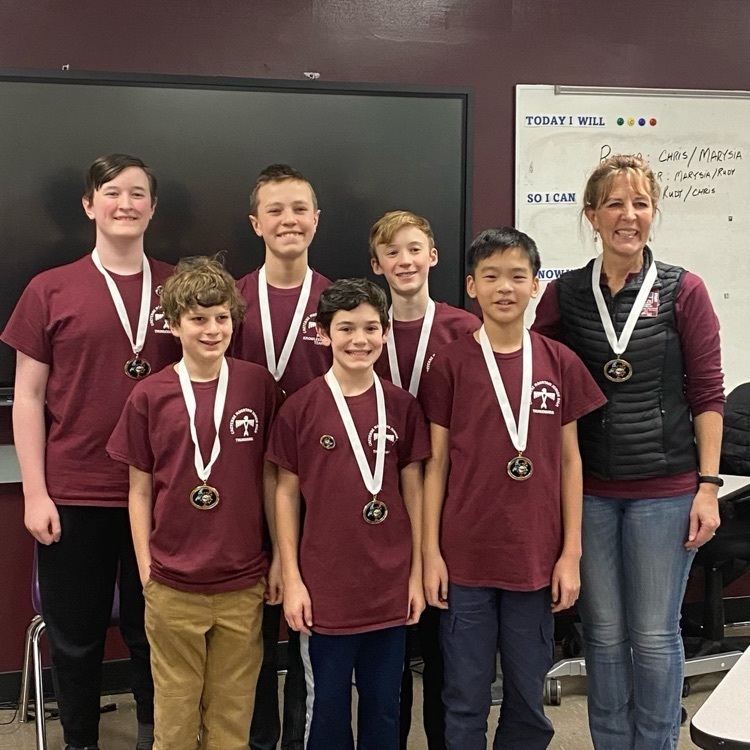 Mercado was a success!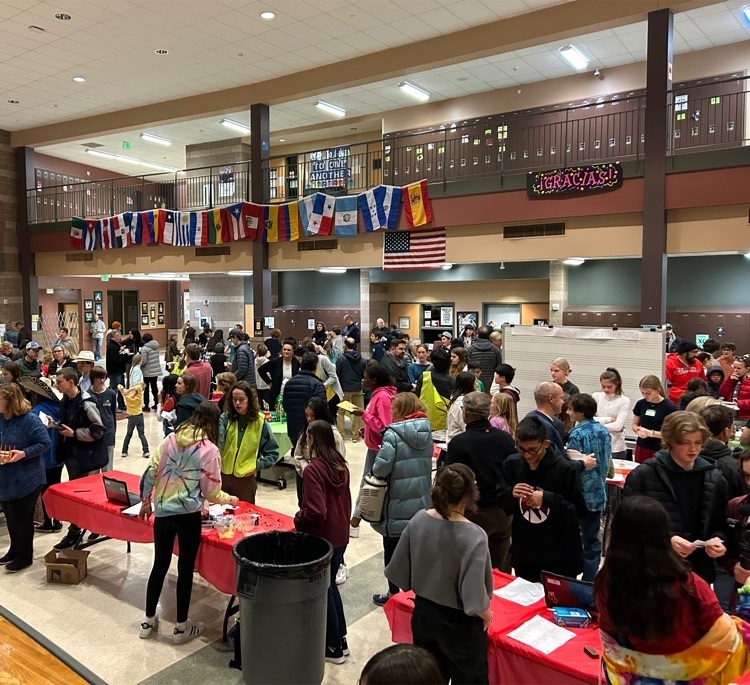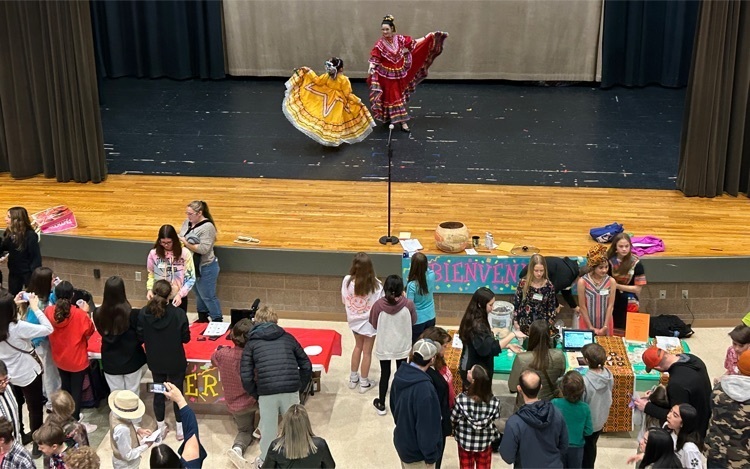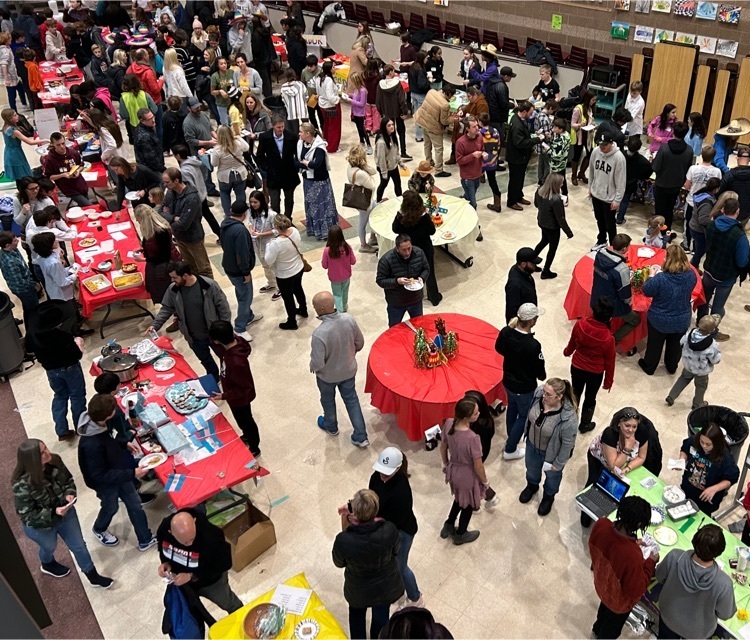 What an incredible turnout for this evening's CMJH Mercado Celebration!!!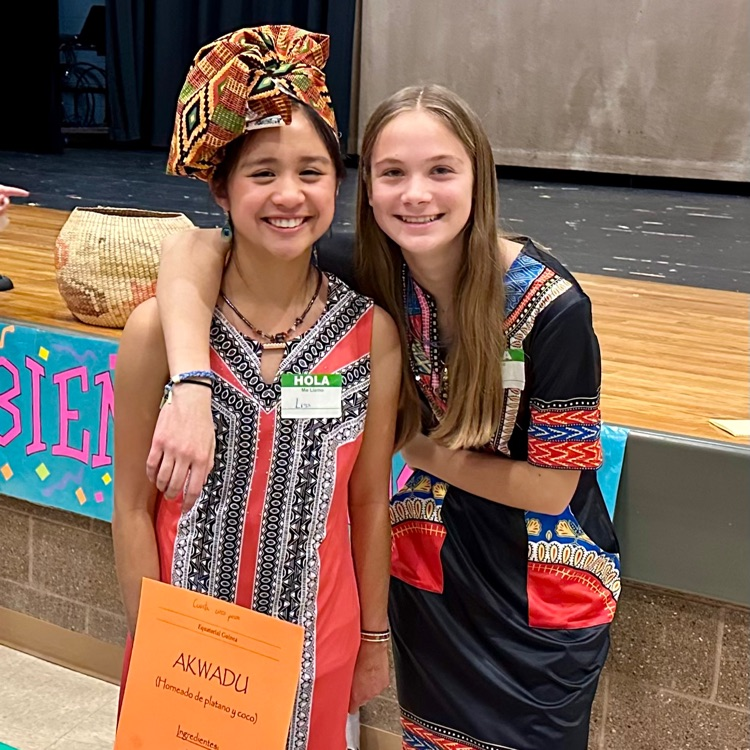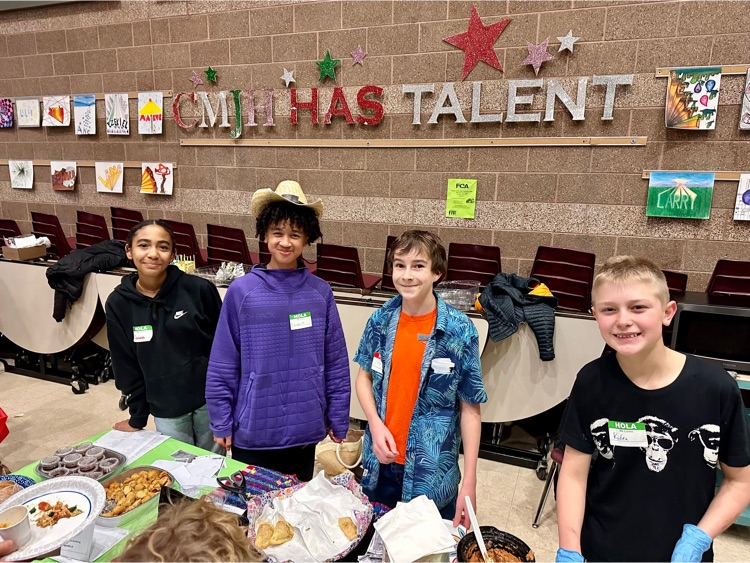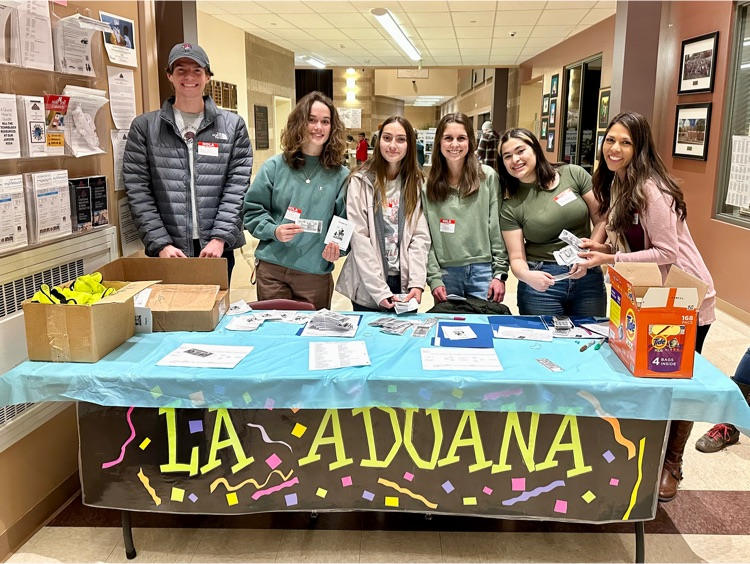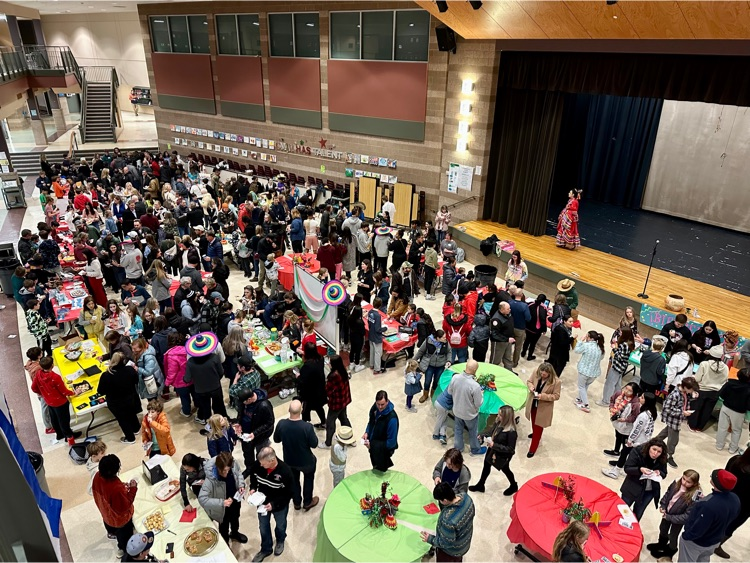 Learning resumes at CMJH after a two-hour delay this morning...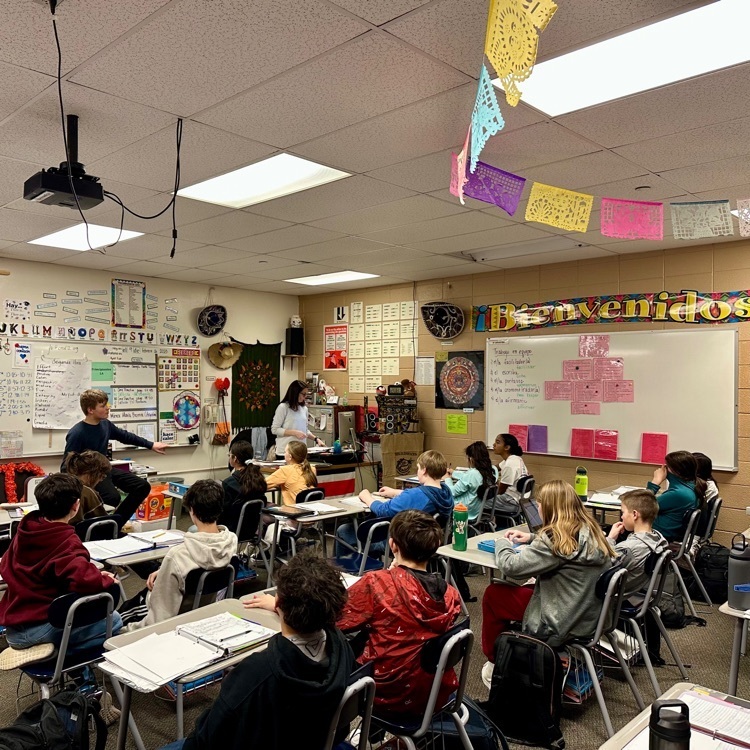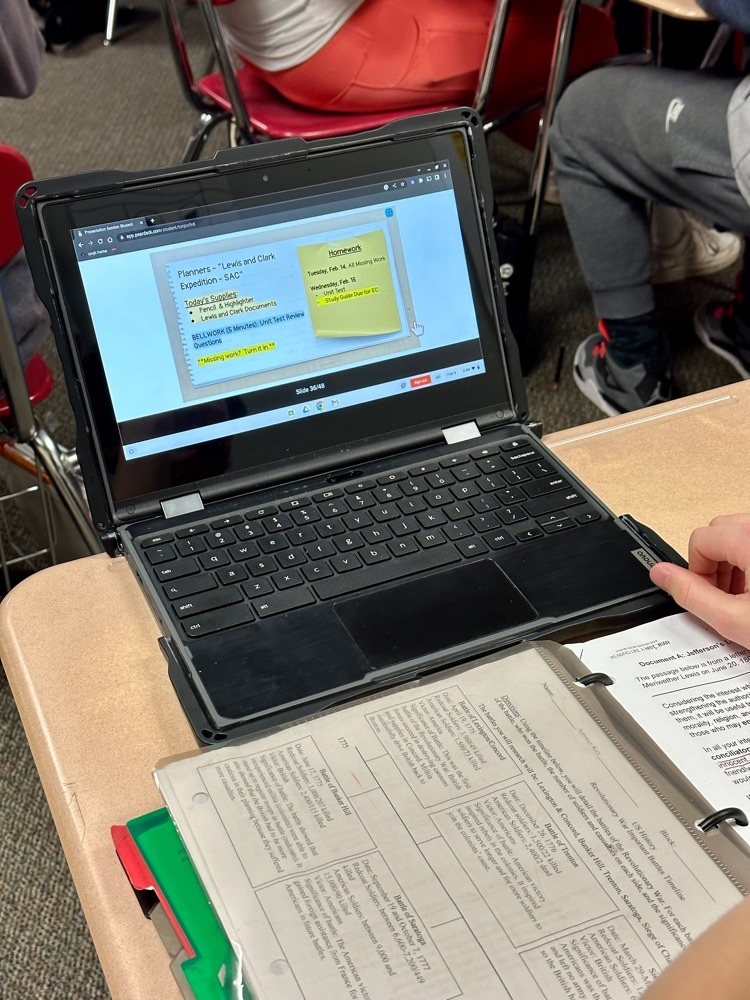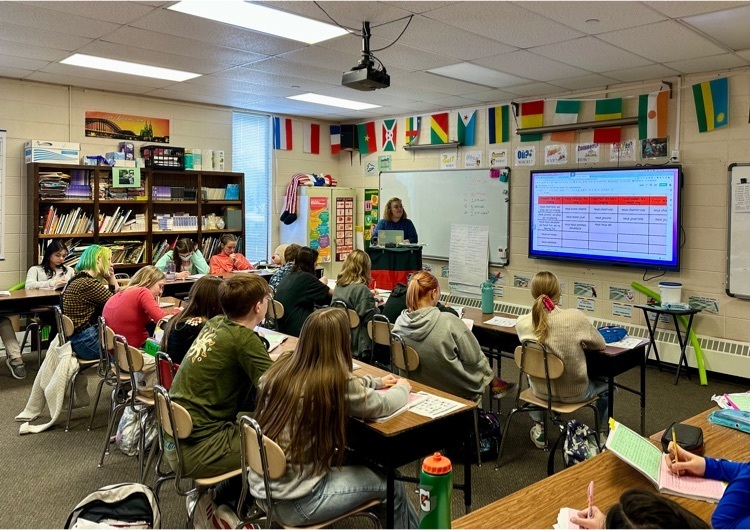 7th grade health classes participating in Stop the Bleed program, learning crucial first aid.