CMJH robotics team motoring to their highest score ever!! Wish them luck at state December 10th!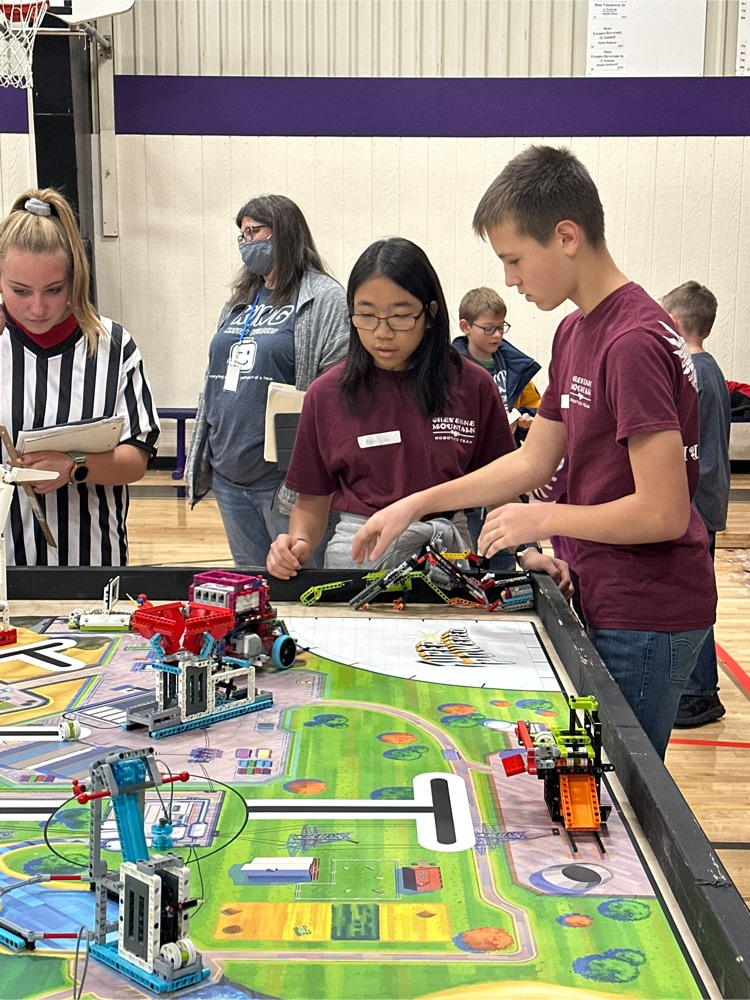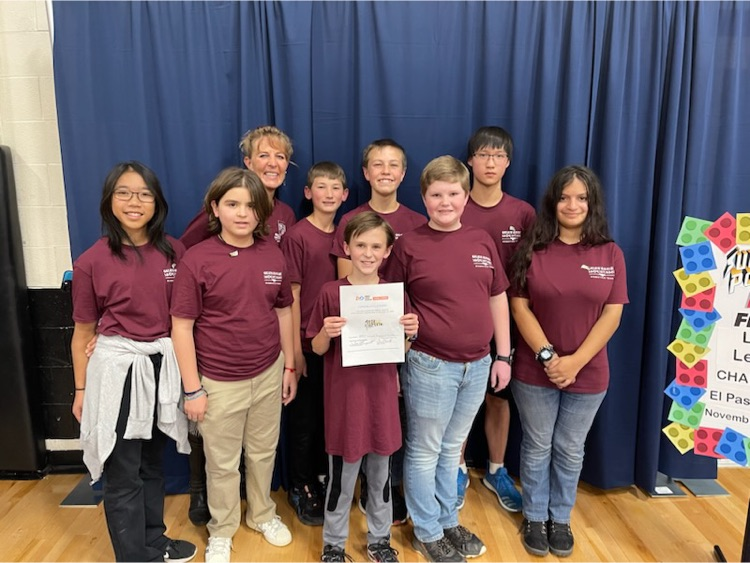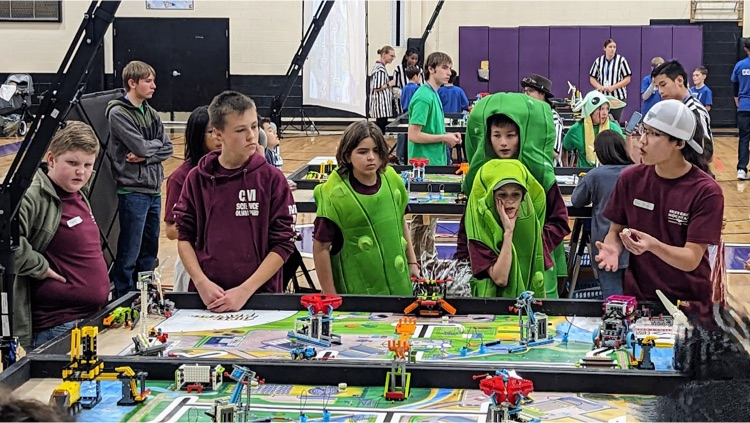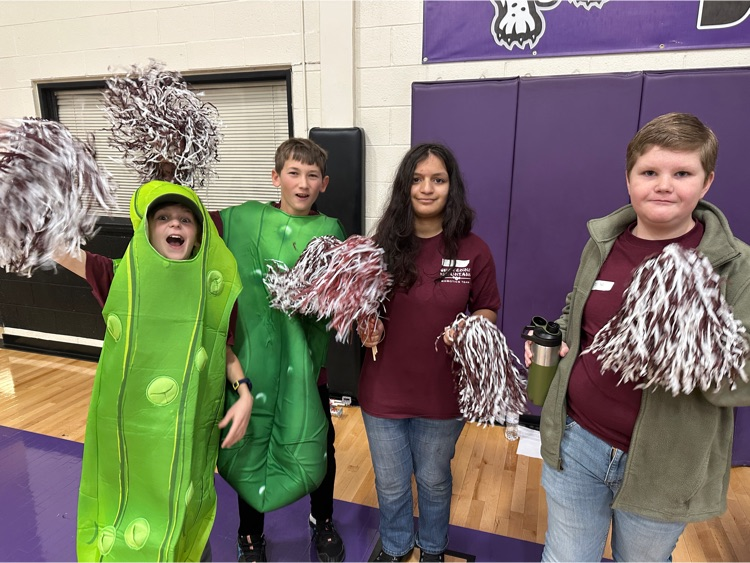 CMJH students attending the STEAM Conference!!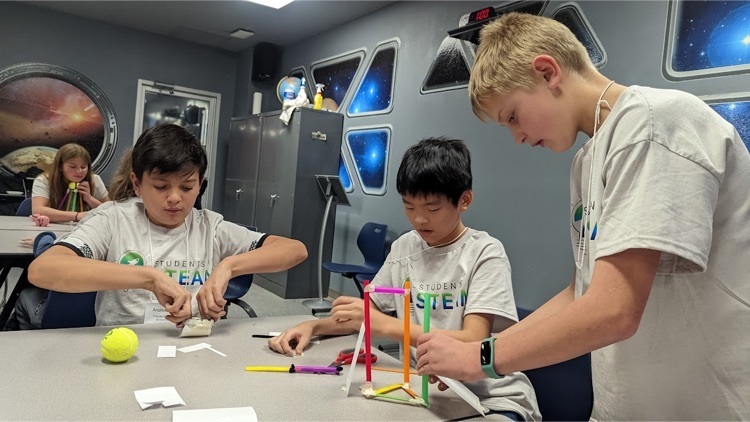 CMJH Musical Theatre studying history by the decade using Padlet.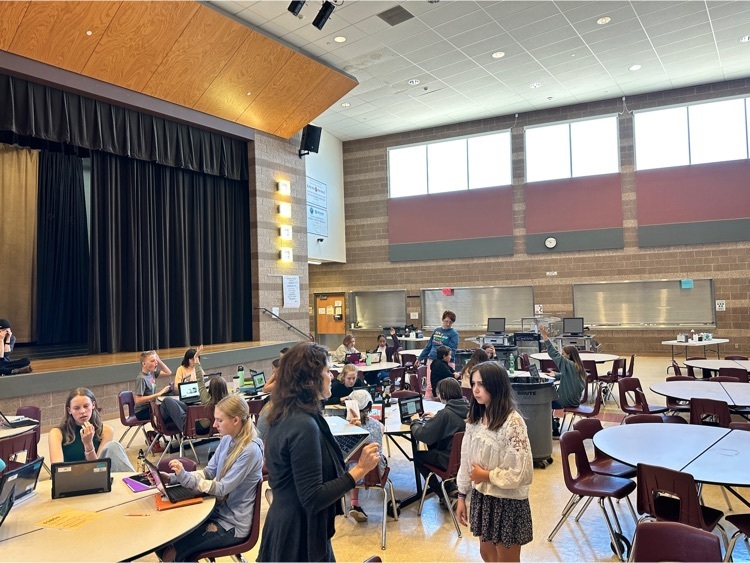 Cheyenne Mountain Junior High Choir performing for a full house.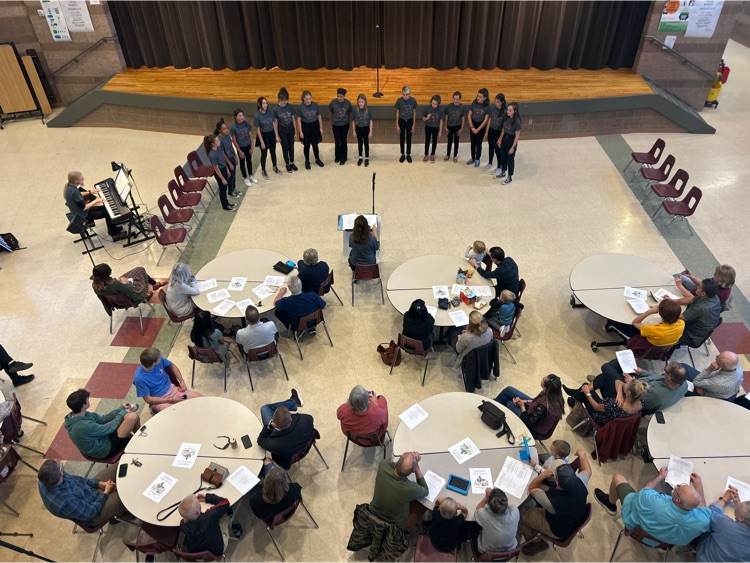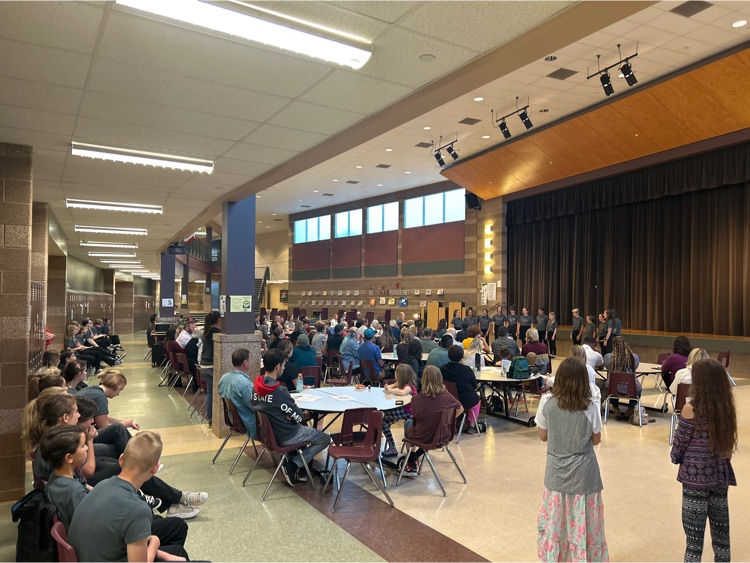 Students creating mini something's in ceramics.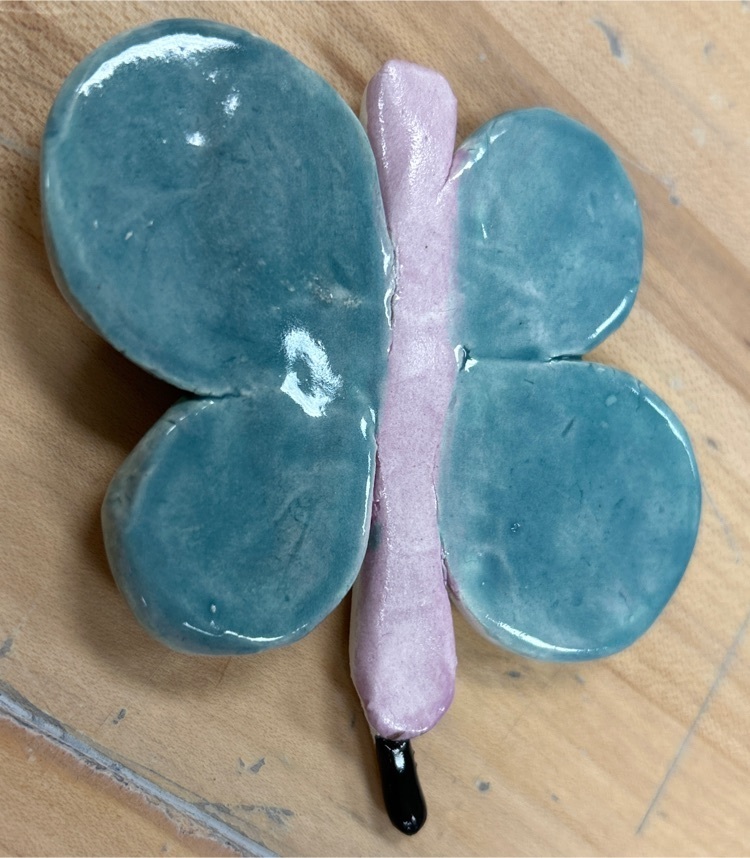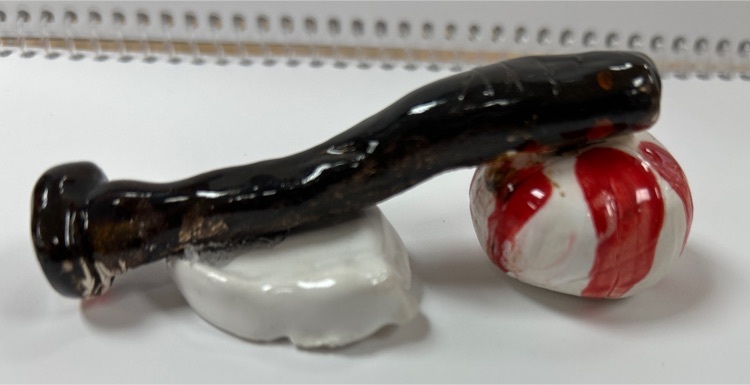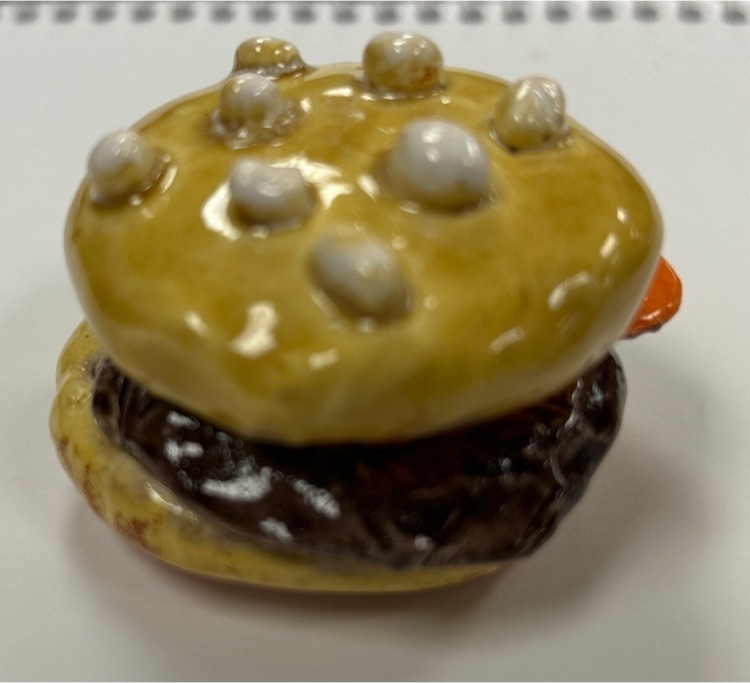 CMJH student artists and media producers hard at work!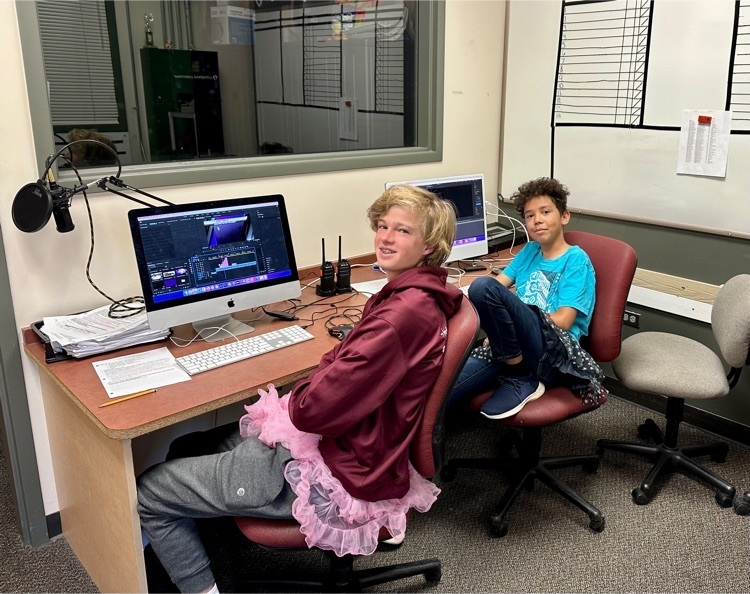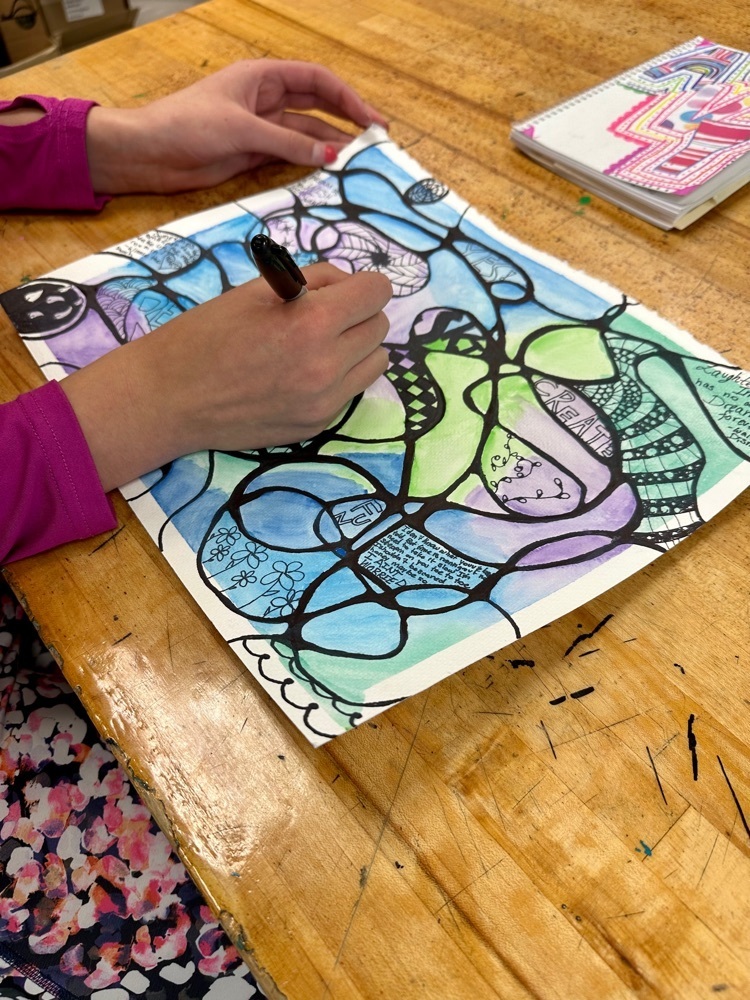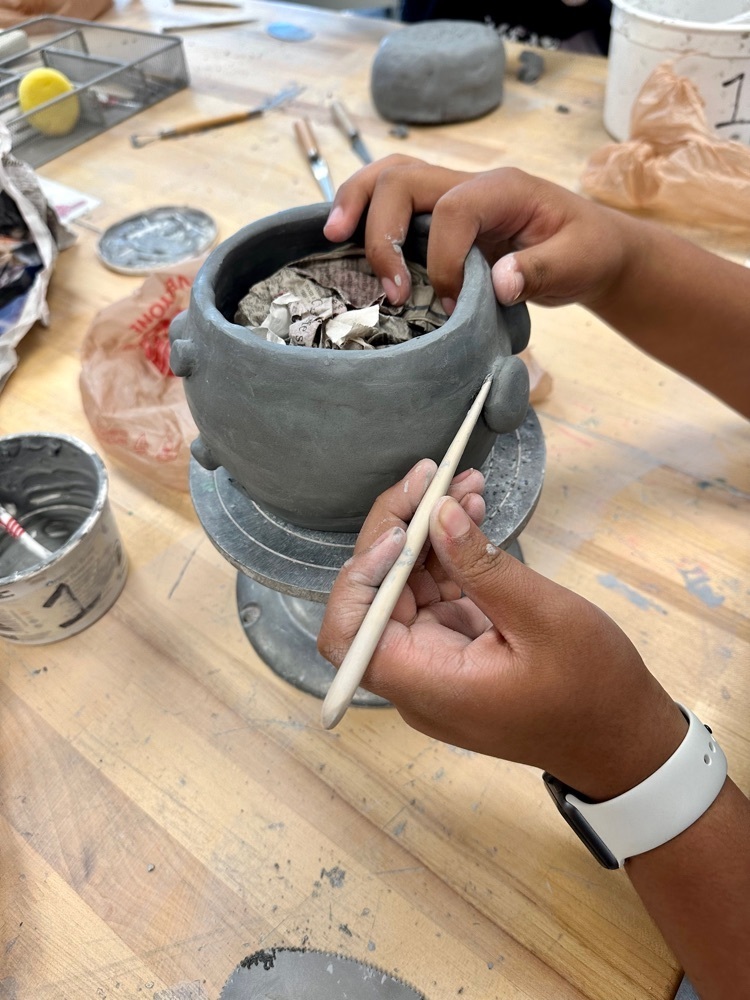 Great evening for some CMJH soccer!

What a performance by our talented junior high and high school students at tonight's Hits Concert! Drop the mic!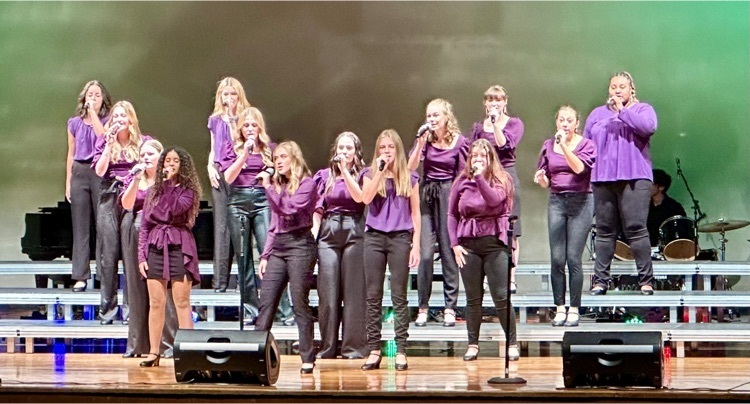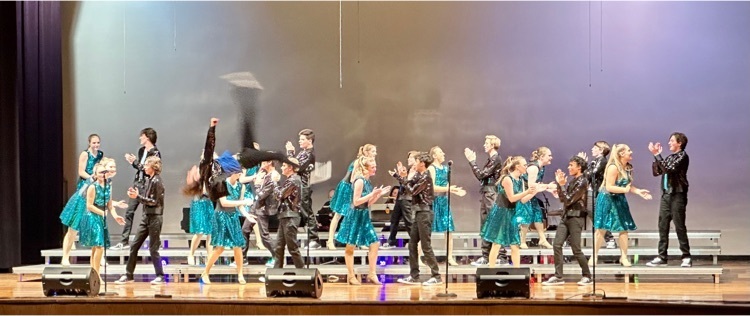 Cheyenne Mountain's Gifted Intervention team spent the past two days at the Colorado Association for Gifted and Talented conference in Loveland, CO. Inspirational speakers and engaging sessions with some good collaboration time has provided excellent professional development for this powerful team!

A tremendous thank you to all of our parents, staff, patrons, members of our Board of Education, and to our D12 Tradition of Excellence for this year's Sesquicentennial Celebration! The Foundation surpassed their goal of raising $275K for the students of Cheyenne Mountain!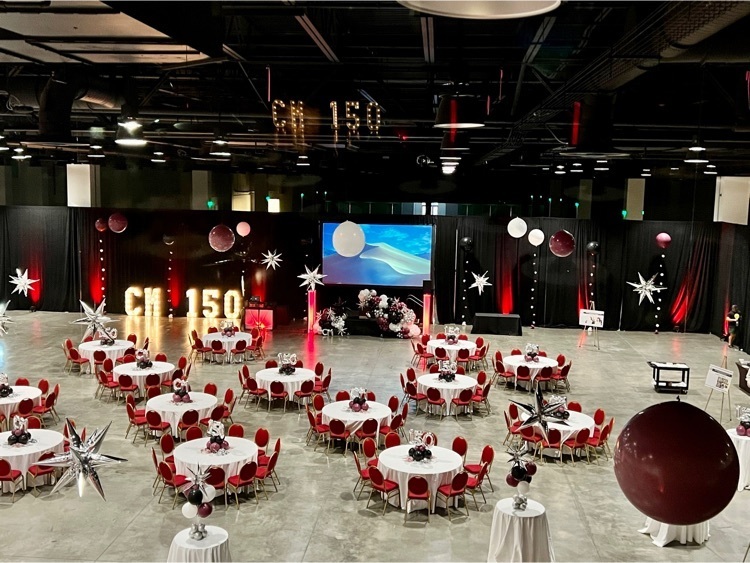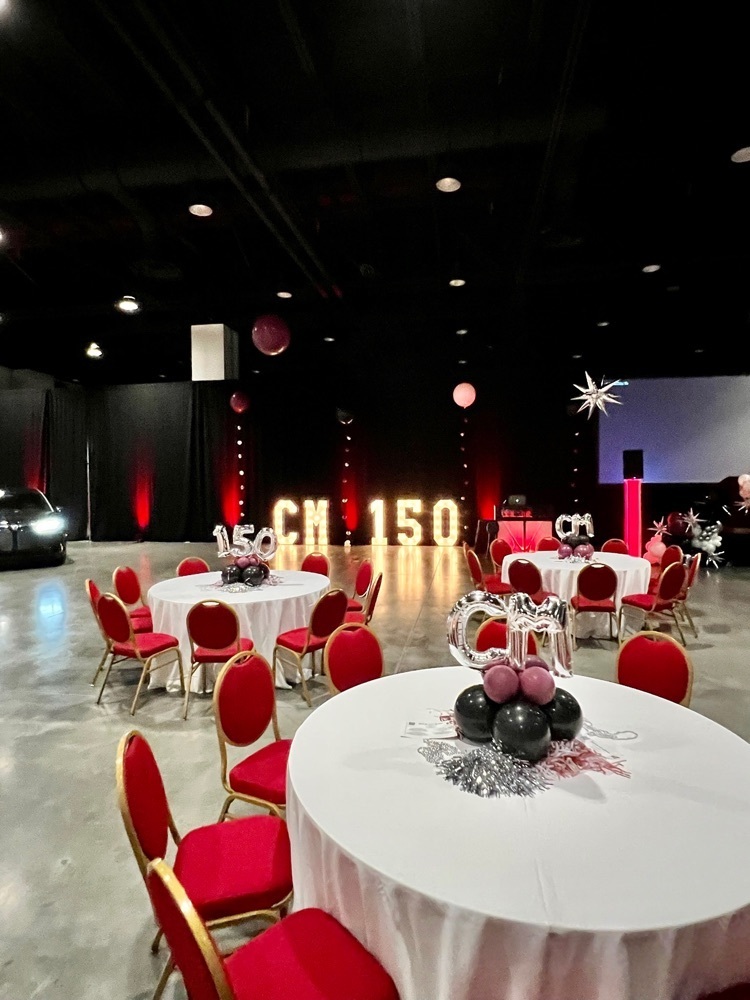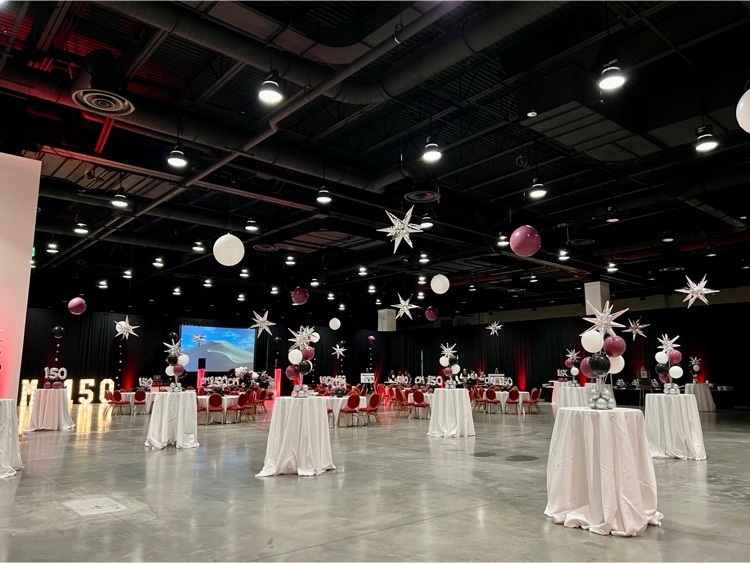 Cheyenne mountain Junior High under the lights for the final game of the season!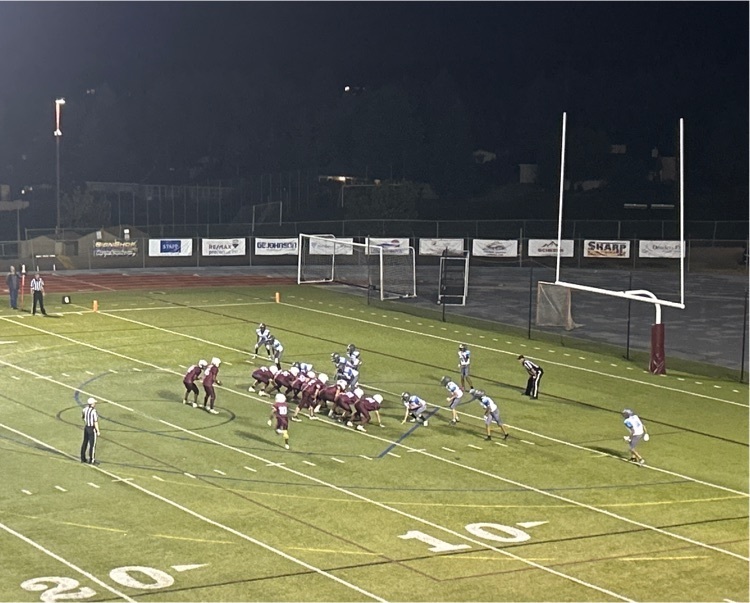 A very special congratulations to D12's most recent Hall of Fame Inductees, the late Claude Burke and Mark Vigilante!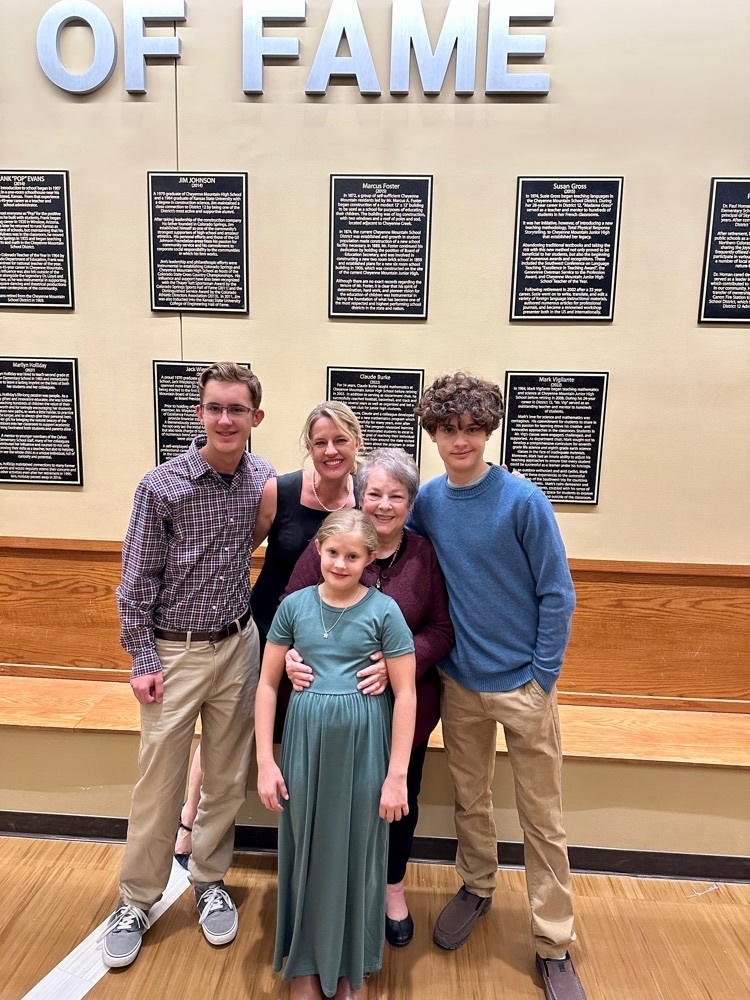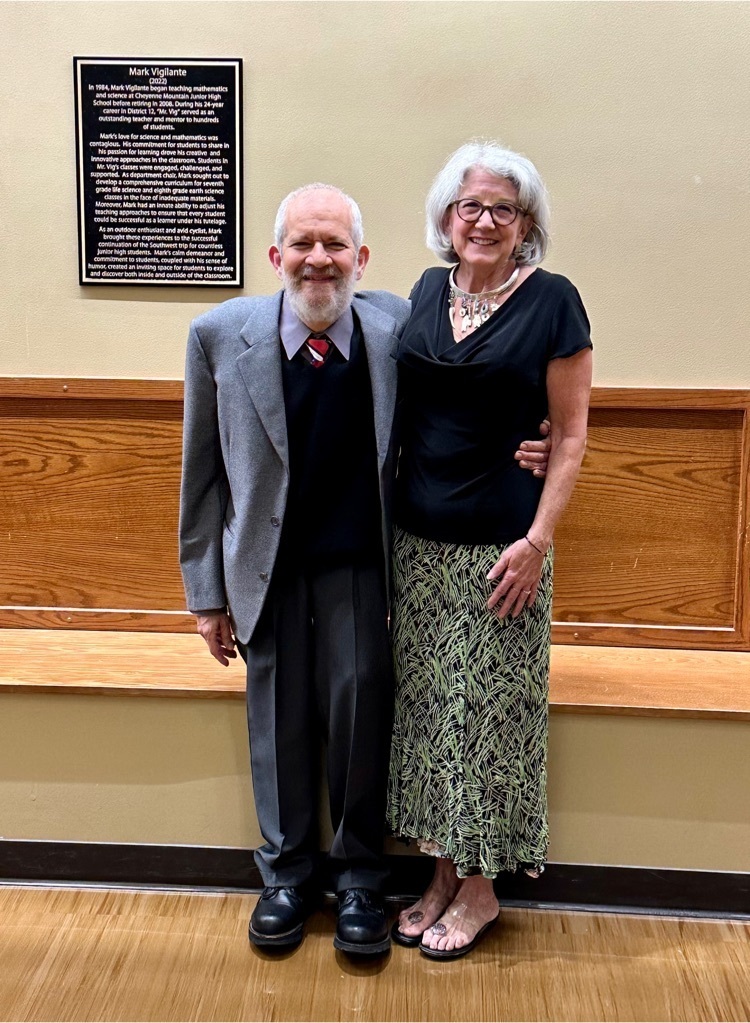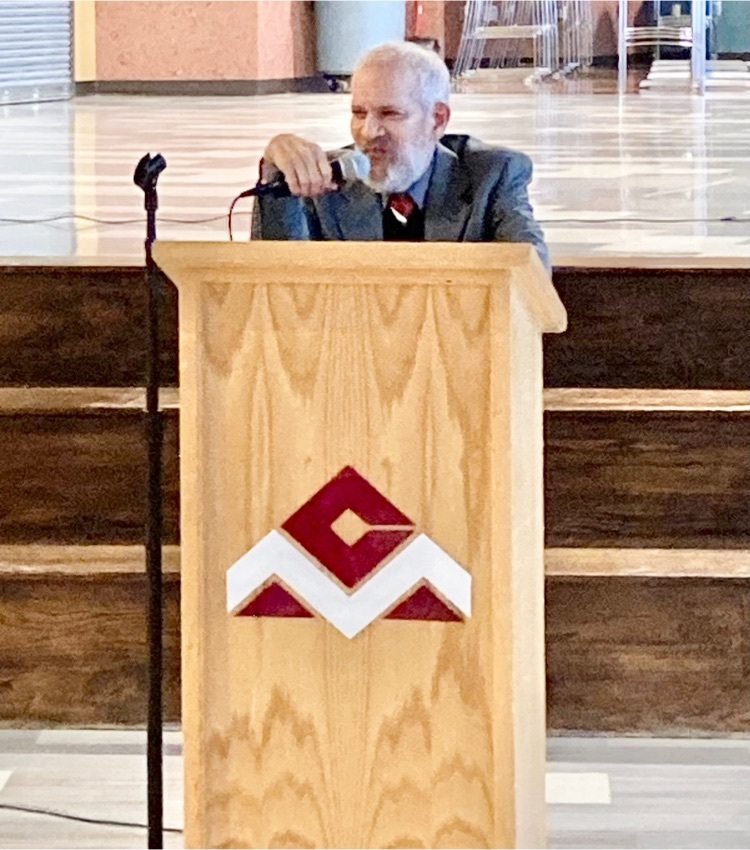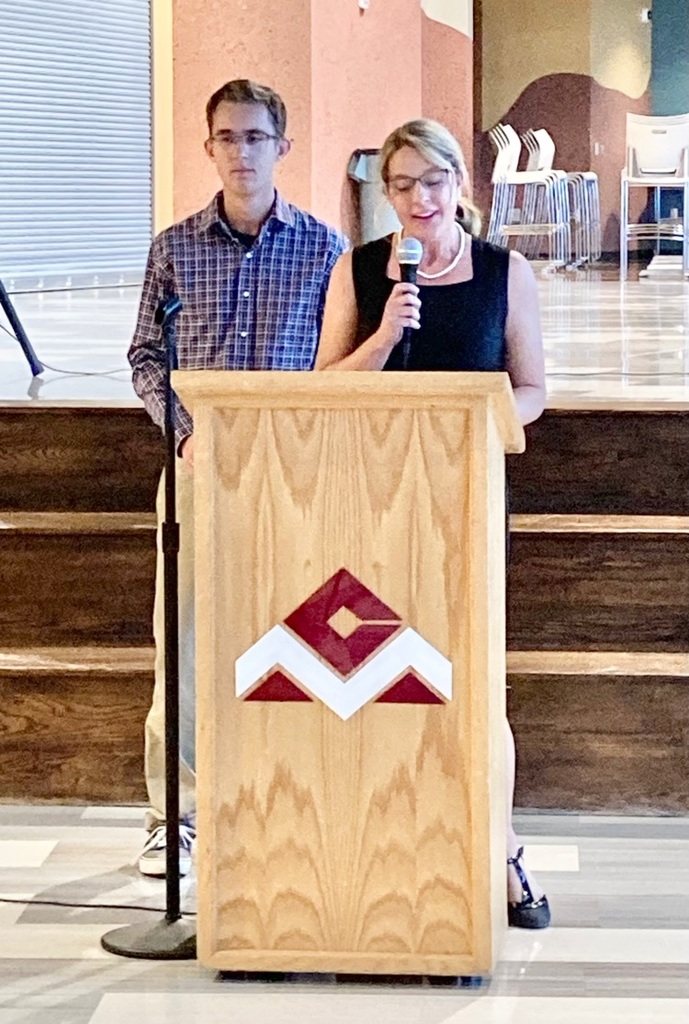 Congratulations to the CMJH girls and boys Cross Country teams!! The girls took 1st place at the South Metro League Meet and the boys placed 2nd!!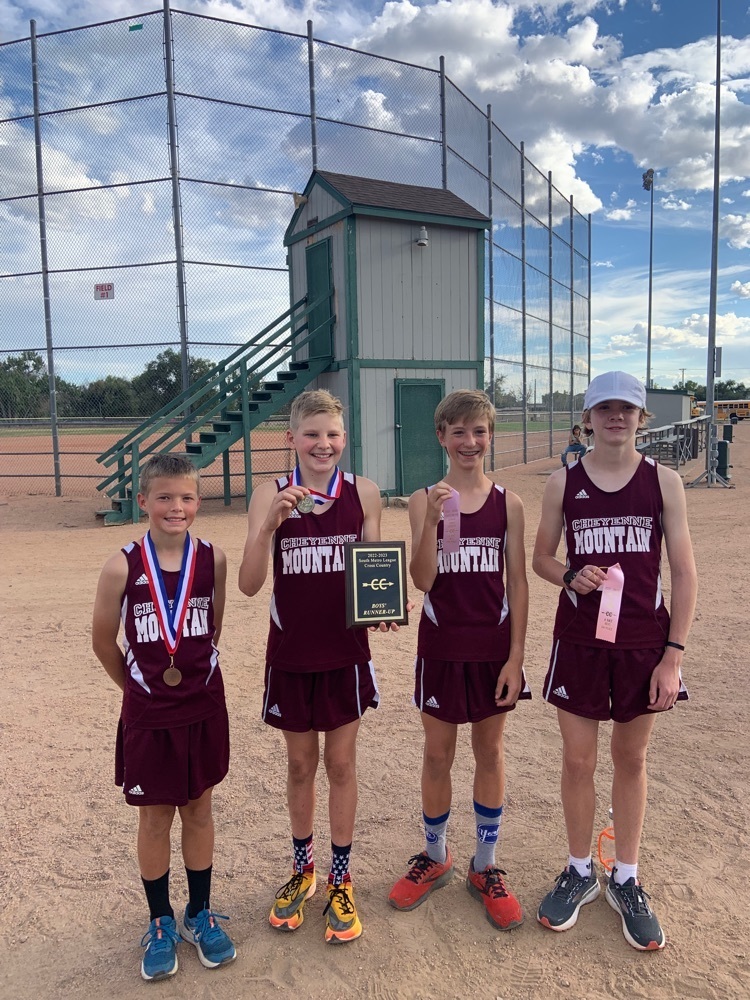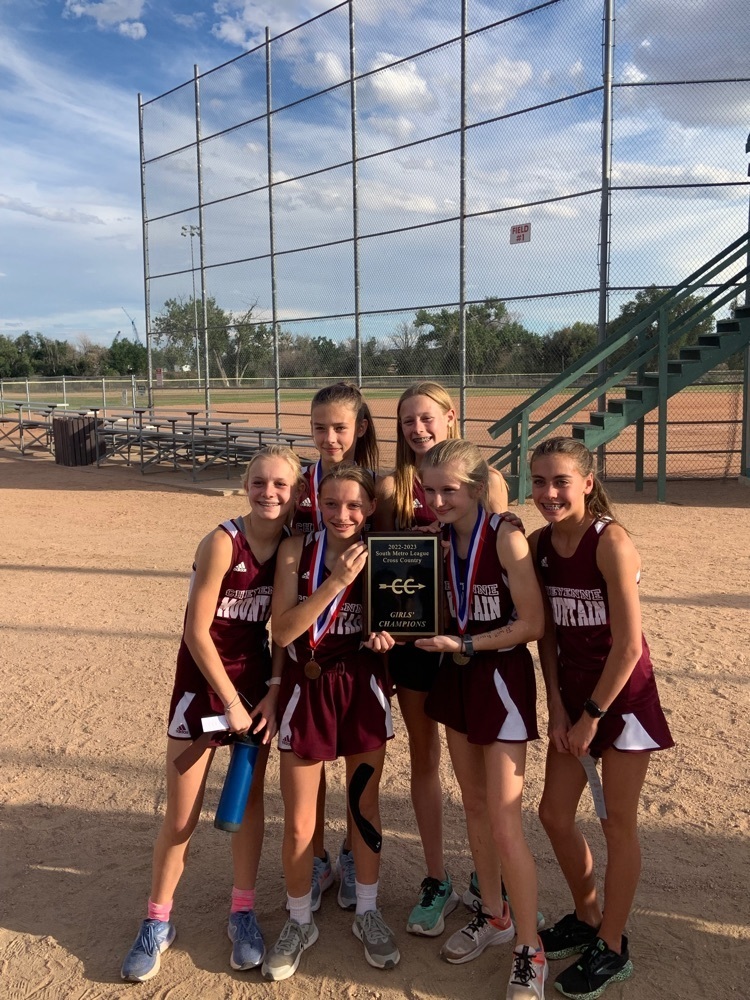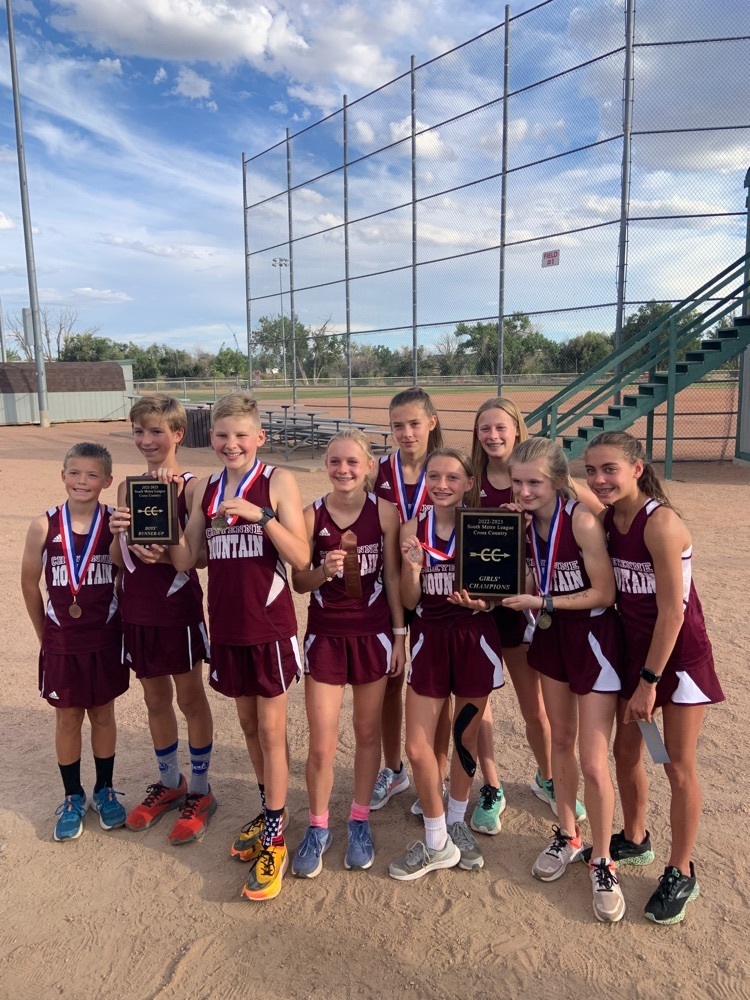 Congratulations to our CMJH Volleyball Team winning this year's South Metro League!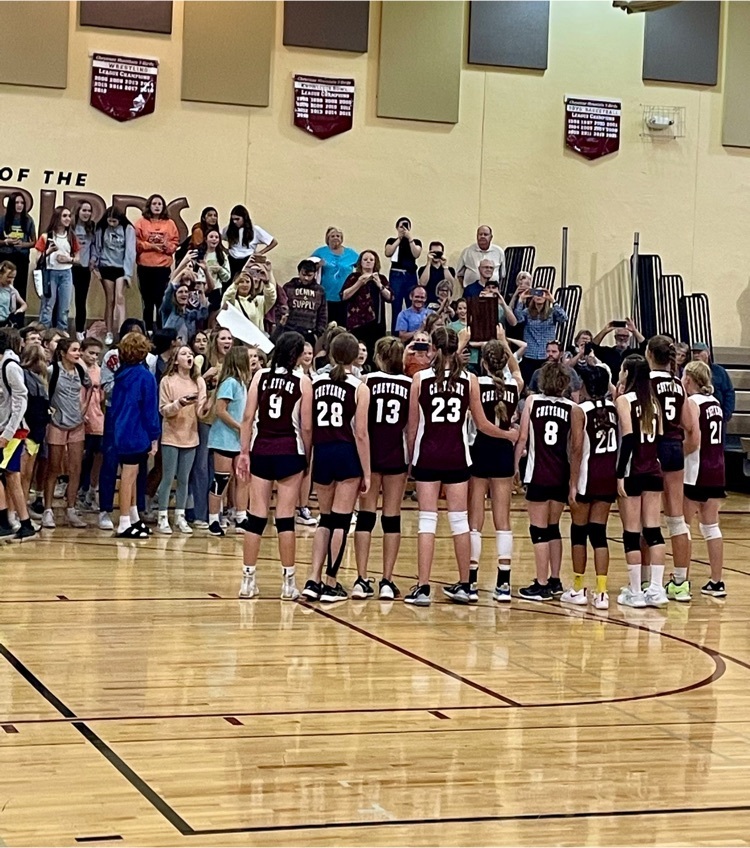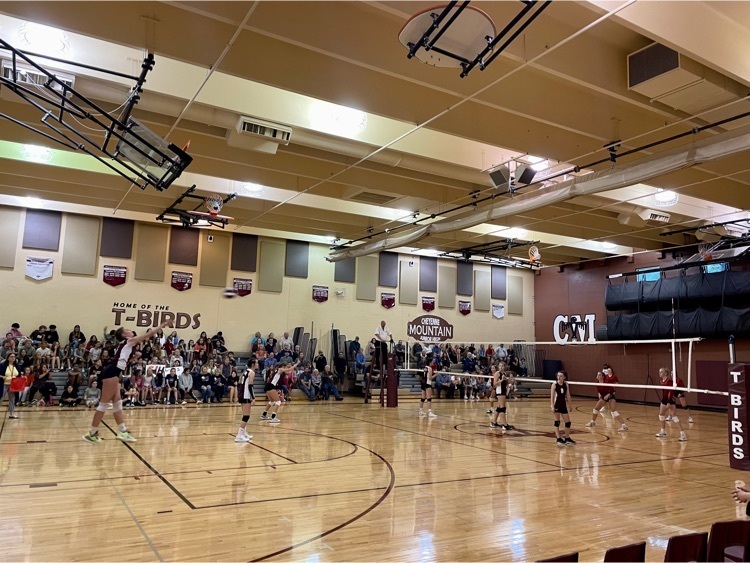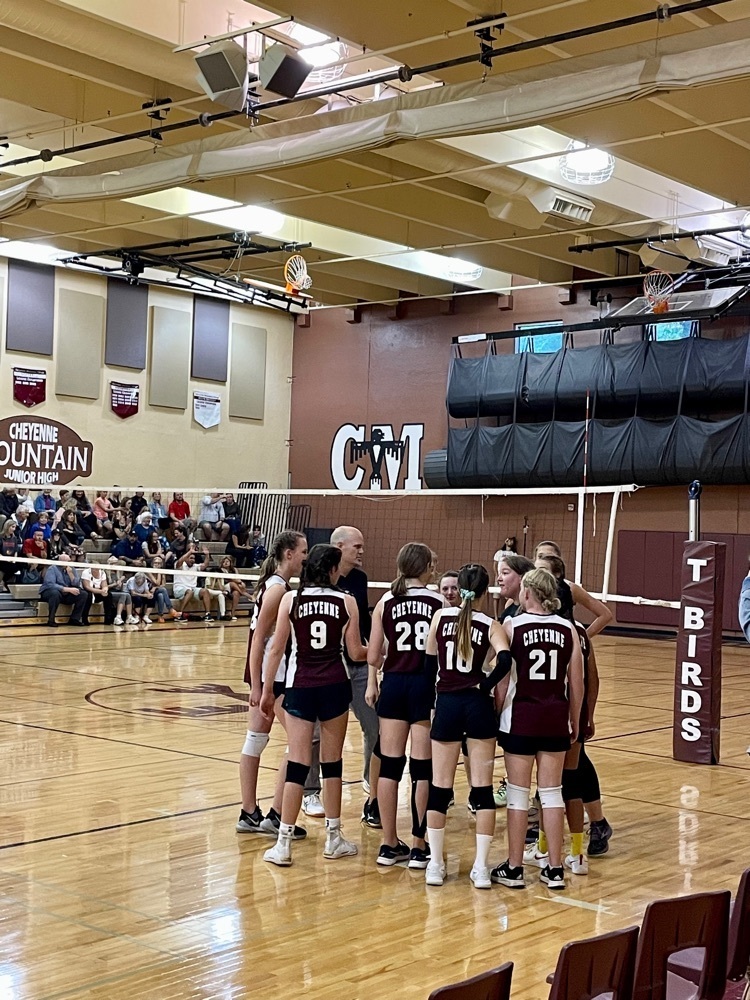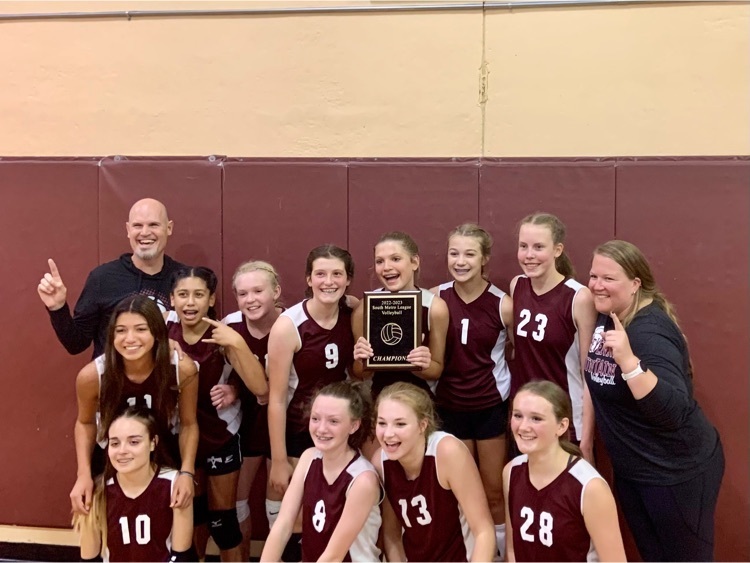 Cheyenne Mountain Conservation Creek Club supporting CO Parks & Wildlife with trout count in Cheyenne Creek. Our budding biologists led by Ms. Gilbreth, CMJH Science Teacher.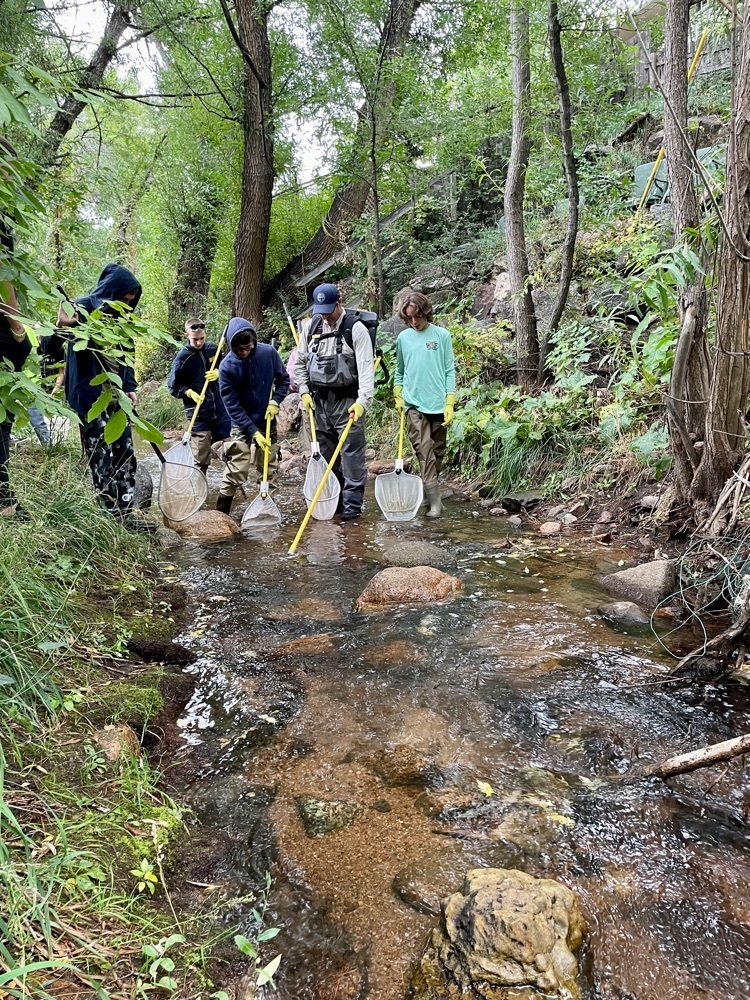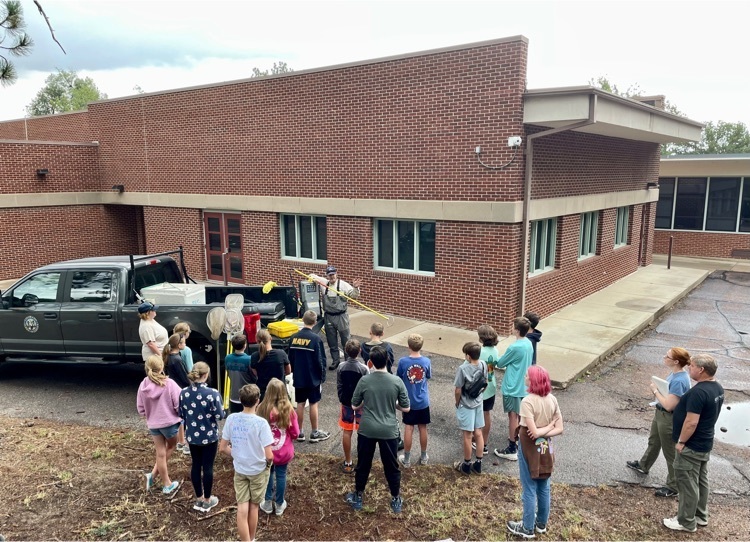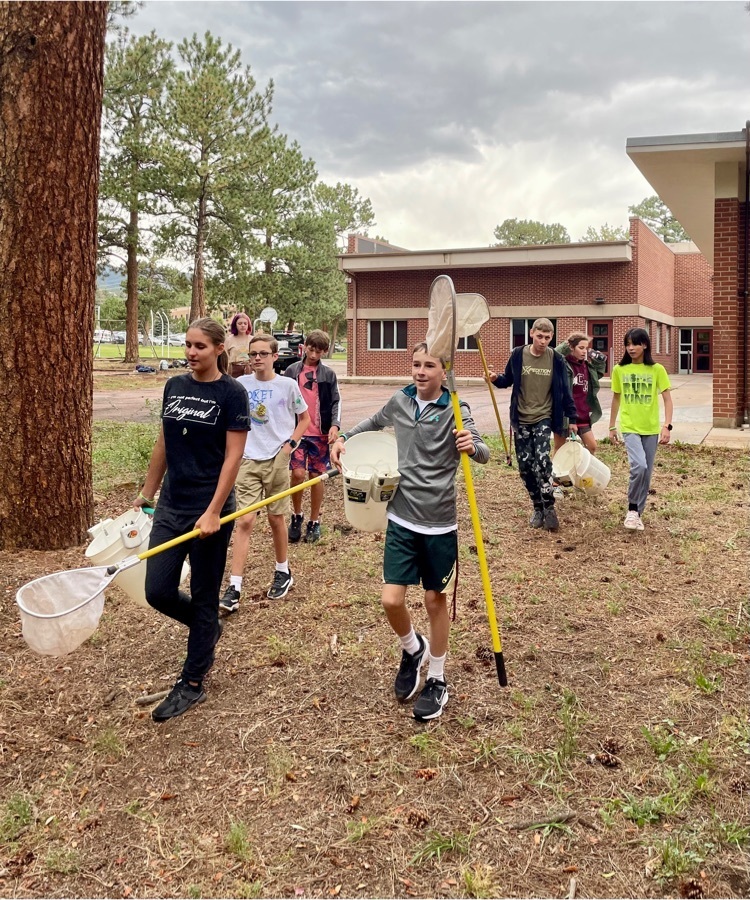 CMJH students problem solving to find creative solutions in Ms. Koselak's Robotics II class.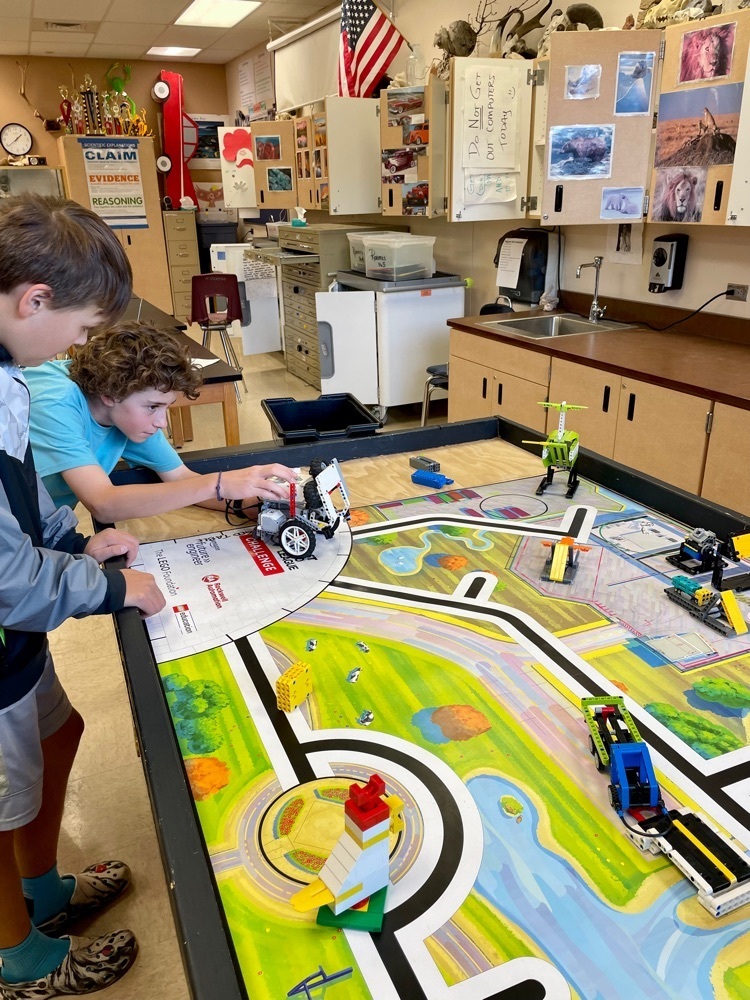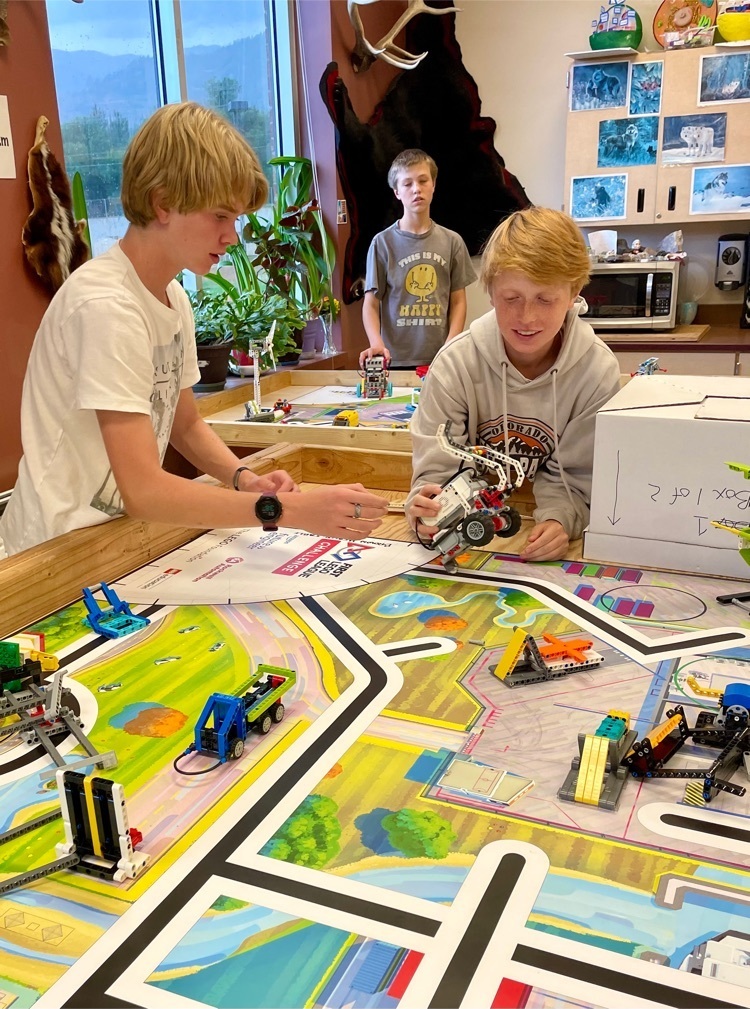 CMJH student artists in Ms. Lefort's Advanced Art class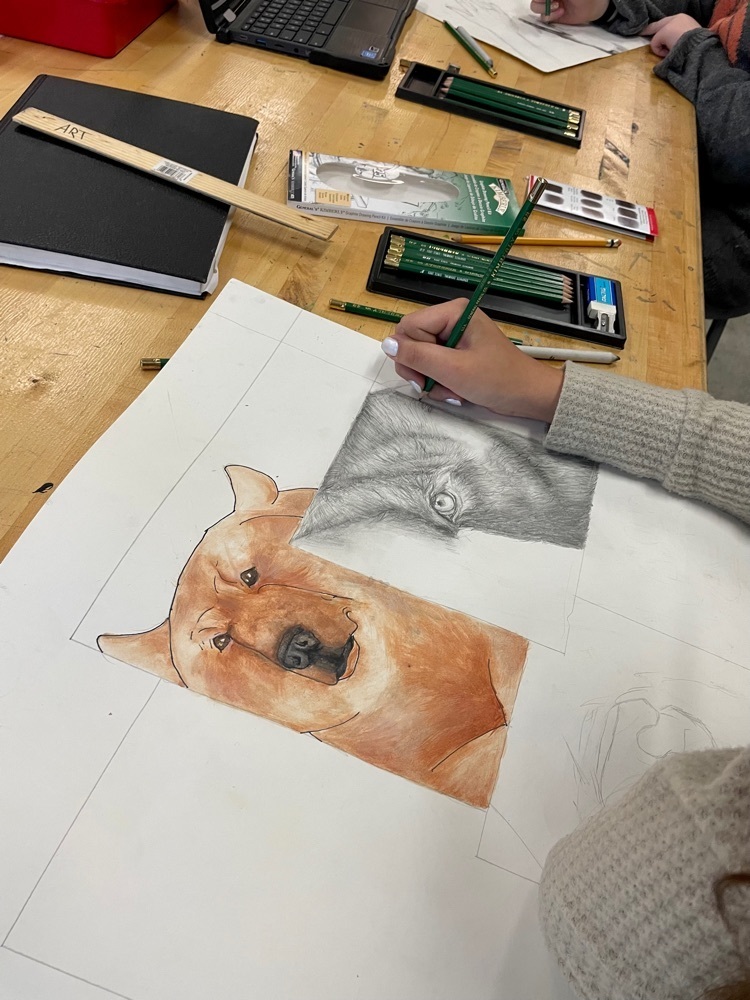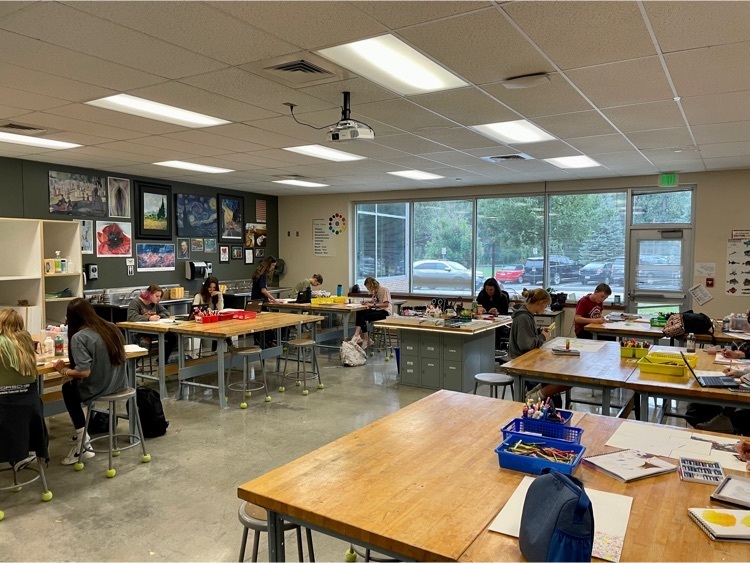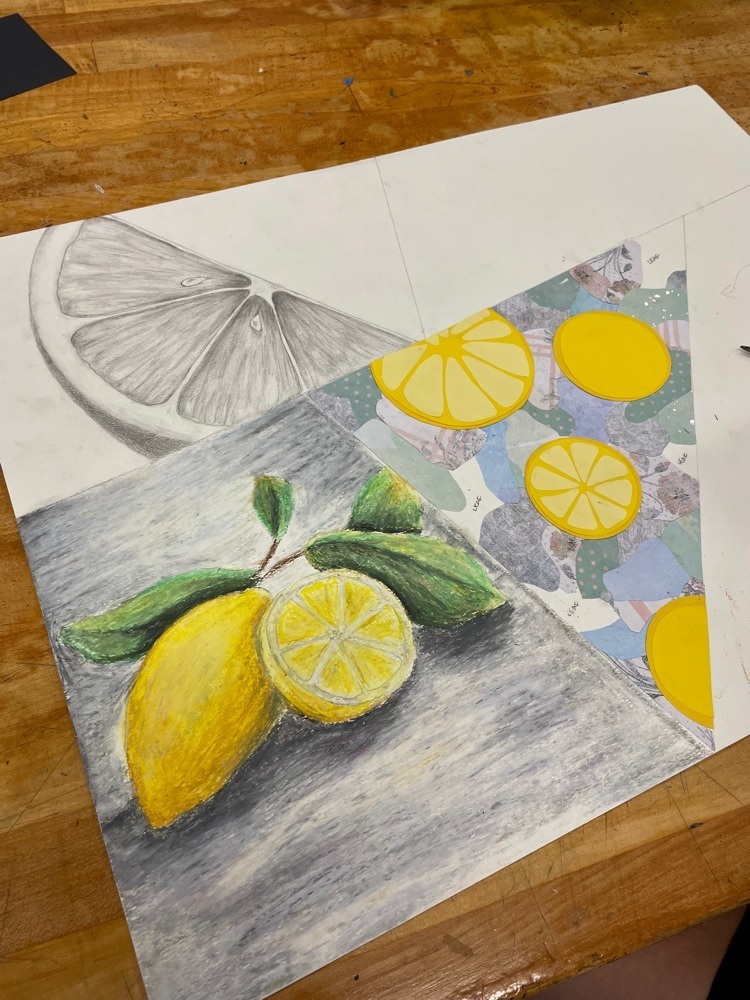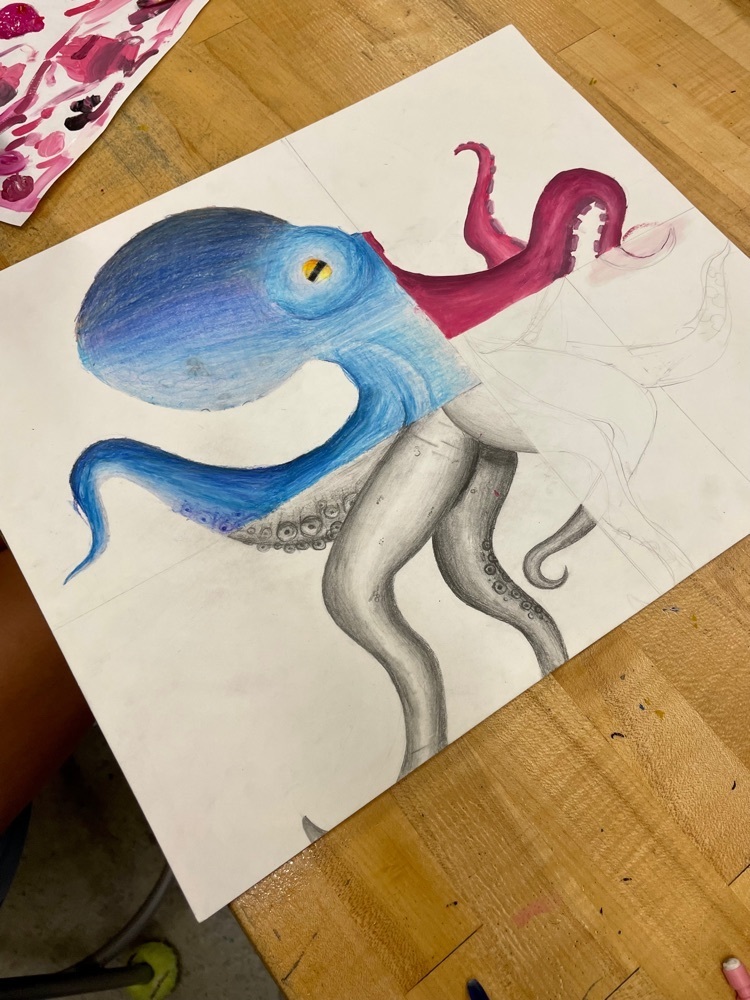 …And they're off! CMJH took first place at yesterday's meet!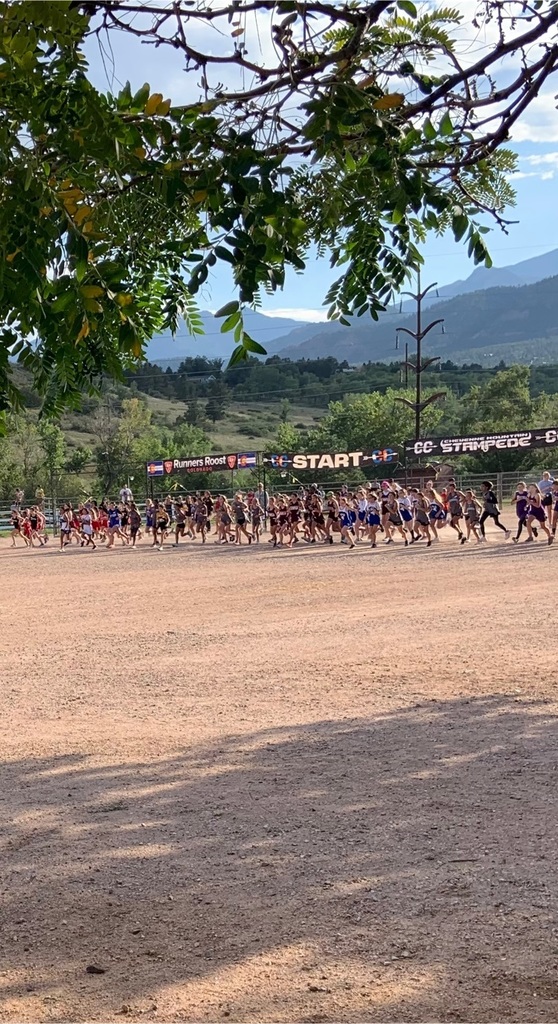 Cheyenne Mountain District Crisis Team - working to ensure student and staff safety on our campuses.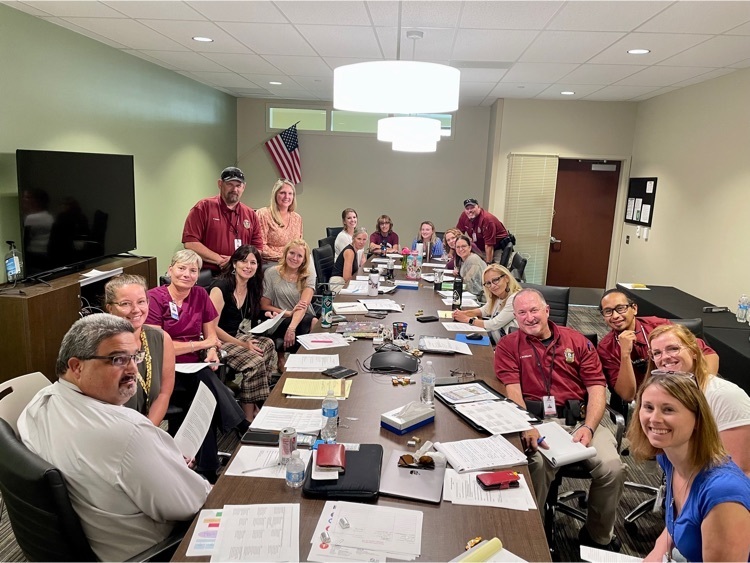 CMJH Back to School Dance moves!